Aspire is Hiring! Investor Development Manager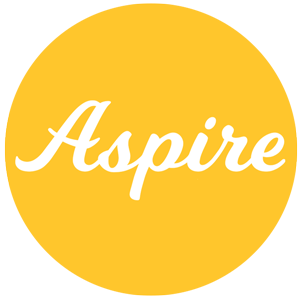 Aspire is actively recruiting candidates for Investor Development Manager. The Investor Development Manager is responsible for growing new member investor sales and strengthening member retention. You'll gain in-depth knowledge and experience in this role within sales and revenue development, investor services and relations, content creation management, among other valuable skills and experiences.
To learn more about this opening and further qualifications, click here.
To apply, email your resume and cover letter along with salary requirements to Angela Vandersteen at Careers@AspireJohnsonCounty.com. Questions may be directed to Angela Vandersteen. No calls or walk-ins to Aspire, please.
Thank you!