AT&T Donates Pandemic-Related Supplies to Johnson County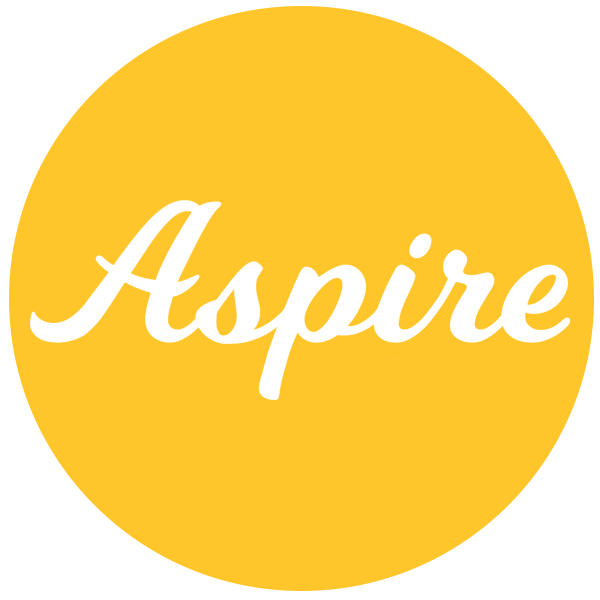 Johnson County, IN – Aspire Economic Development + Chamber Alliance, Franklin Chamber of Commerce and United Way of Johnson County today announced a donation by AT&T of COVID pandemic-related supplies. The items will be available for free to all businesses and non-profits in Johnson County, and Aspire and Franklin Chamber of Commerce members and United Way partner organizations.
Supplies available to local businesses and nonprofits include gloves, hand sanitizer and disinfectant. The value of the supplies is approximately $25,000. The fact that they were donated means the partnering organizations can offer them for free to their members and affiliates.
Because businesses must continue to take precautions to safeguard their employees and customers over the coming months as the country attempts to reopen, this is a timely and meaningful donation. Businesses and non-profits alike will be able to avoid spending thousands of dollars on these critical supplies in the coming year.
Eligible organizations must make their request at Surveymonkey.com/r/PPEhelp. They will receive an email confirmation with their assigned pick-up time and day, based on their preference. Supplies, while they last, will be distributed in order of requests received.
Distribution to registered organizations will be April 19 and 20, 8 to 11 a.m. and 2 to 4 p.m., in drive-through lanes at Greenwood Fire Station #94 on Graham Road. The partnering organizations are grateful for the cooperation generously provided by the fire department.
Aspire President and CEO Christian Maslowski noted, "We are extremely grateful for this generous contribution from AT&T. Although the vaccine is being administered broadly across the county, the health threat remains very real, as does the need for these supplies."
Franklin Chamber Executive Director Rosie Chambers added, "As a Chamber, we support all businesses and non-profits in the greater Franklin area. This is a great opportunity to benefit from the generosity of AT&T."
United Way Executive Director Nancy Lohr Plake said, "United Way of Johnson County is happy to participate in the pandemic-related supply program made available to our community by AT&T. Our community of member professionals will greatly appreciate the opportunity to have access to these items."
About Aspire Economic Development + Chamber Alliance
Aspire Economic Development + Chamber Alliance's mission is to drive economic development and business success in Johnson County and southern Indianapolis. As the local economic development organization for Johnson County, Aspire works to attract, retain, and expand businesses in the county. As a chamber, Aspire leads the area's business community by advancing pro-growth policy, leveraging community development opportunities, and providing comprehensive member services to entrepreneurs, small businesses, and large corporations. For more information, please visit AspireJohnsonCounty.com.
About Franklin Chamber of Commerce
The Franklin Chamber of Commerce is a nonprofit organization dedicated to the advancement of economic growth and quality of life for its members and the community. For more information about becoming a Chamber member, or for a calendar of events, contact the Franklin Chamber of Commerce or check its website: franklincoc.org or call 317.736.6334.
About United Way of Johnson County
United Way of Johnson County is a local organization directed and operated by a volunteer board of directors who live or work in Johnson County. The mission of United Way of Johnson County is "to organize caring people to identify and meet human needs in our community." The organization is responsible for evaluating the needs of the community, raising money, and allocating those funds appropriately in order to meet the needs of Johnson County residents.