Buy Local During This Difficult Time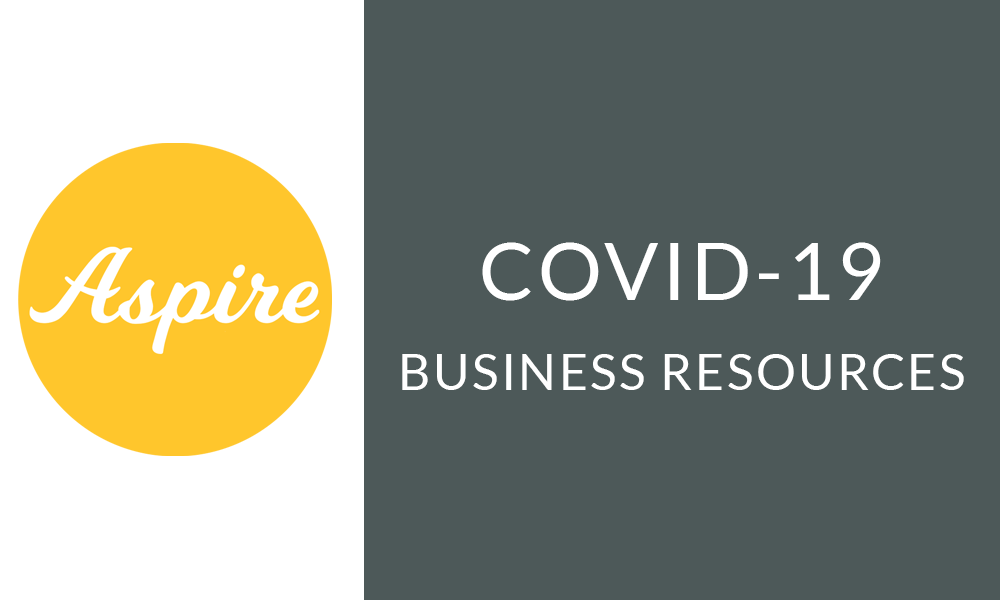 The heart of our mission is to drive business success and economic development. Your business success is very important to us.
Supporting local businesses is critical at this time. Please consider these actions:
Buy gift cards. Go online to buy gift cards, then spread the use of them over time as you continue to support as normal (don't just replace your future business). Or, give the cards away as gifts to people who might not normally go there.
Keep your subscriptions. If you have a membership or subscription to a gym, art class, music lessons, or other services, keep it going. Many small businesses rely on that support to keep their doors open and pay their bills. Your continued support over the next few weeks can literally save their business.
Buy now, pick up later. If you planned to buy a product like clothing, furniture, artwork, music instruments, or any B2B product, call the business. Pay for it now and ask them to set it aside for pick up later.
Be a fan. Share reminders about your favorite businesses on your social media channels. Talk about their services, updated hours, and the steps they have taken to keep their customers safe. And, encourage your followers to buy gift cards, keep their subscriptions, and buy now but pick up later.
Order Restaurant Take Out and Delivery
Aspire has partnered with Savor and Sip to list the Johnson and southern Marion County restaurants offering takeout, delivery and gift cards. Please continue supporting local restaurants and their employees! And tip generously.
We invite all local restaurants to submit your listing at no charge. To get listed, use the appropriate form at the bottom of SavorandSip.info.
Business Blitz Marketing Messages
What special sales or services are businesses offering customers right now? What messages of hope and support have they shared? Watch the "Business Blitz" videos at the Aspire YouTube channel to find out.
If you own a local business, here's how you can submit your video.
During these unsettling times, Aspire Economic Development + Chamber Alliance remains committed to leading our area's business community. We want to assure you all member investor services will continue at the same high level of support.
Please let us know what information you need to stay informed and respond to COVID-19. You may reach us at 317.537.0037 or Info@AspireJohnsonCounty.com.