Now Hiring: Community Leadership Intern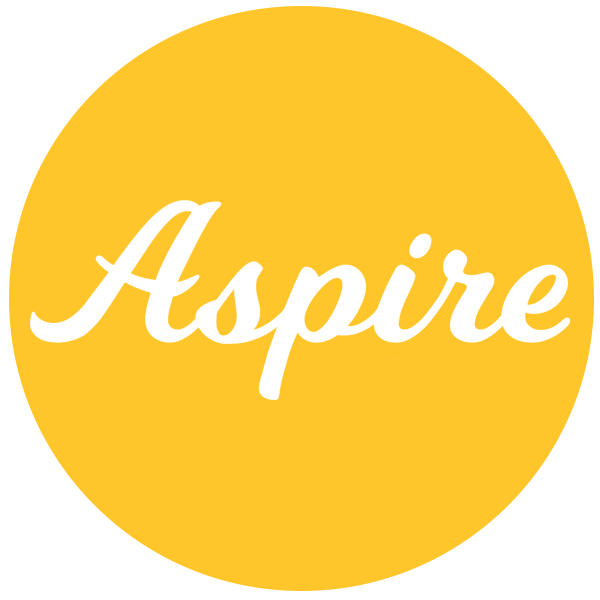 Job Title: Community Leadership Intern
Reports To: President & CEO
Status: Hourly Employee with Mileage Reimbursement
Classification: Non-Exempt
Hours: Up to 20 hours per week with flexibility of schedule; Six to eight weeks maximum employment
Background: A grant to the Indiana Philanthropy Alliance (IPA) from Lilly Endowment Inc. is providing an opportunity for a paid internship at the Johnson County Community Foundation (JCCF) in Franklin, Indiana. Established 1989, JCCF's mission is to enhance the quality of life for all citizens of Johnson County, now and for generations to come, by building community endowment, addressing needs through grantmaking, including scholarships, and providing leadership on key community issues. Our vision is to connect people who care with causes that matter.
Position Summary: The goal of the Community Leadership Intern is to expose interested candidates to the various aspects of community and economic development within JCCF (specifically the Employer Resource Network), Aspire Johnson County, local nonprofits and municipalities. Interns will complete the internship with an understanding of the impact of municipal government, economic development, quality of life, and nonprofits have on a community. Interns will job shadow different entities throughout the week and will end each week at the JCCF and/or the Aspire office for debrief and discussion. This position will also be responsible for supporting JCCF, Aspire and participating entities with the following tasks:
Job shadowing Aspire Johnson County, municipal offices and nonprofits throughout the county
Provide support to the participating entities on community projects.
Collect data and/or anecdotal information to assist in developing presentations to various local entities to help justify increased services to local residents.
Other duties as assigned.
Qualifications: The work environment is professional and includes interaction with a diverse population base including elected officials, CEO's, board members, nonprofit organizations and the general community. The following qualifications are desired of the intern:
Must have been completed freshman year of college.
Currently in pursuit of a bachelor or graduate degree.
Desire to work in a municipal or nonprofit environment, a plus.
Proficiency with Microsoft Office, Outlook, database programs, internet research and other electronic communication tools.
Proficiency with social media programs.
Excellent writing skills.
Ability to be detailed, structured, accurate and disciplined.
Ability to work independently and at times do routine work.
Ability to maintain confidentiality.
Reliable transportation.
Apply To: Amanda Rubadue, Vice President of Economic Development, Aspire Economic Development + Chamber Alliance (arubadue@AspireJohnsonCounty.com)
A cover letter and resume are required.
Application deadline is July 5, 2022.
Compensation is $16/hour.