Financial Support for Business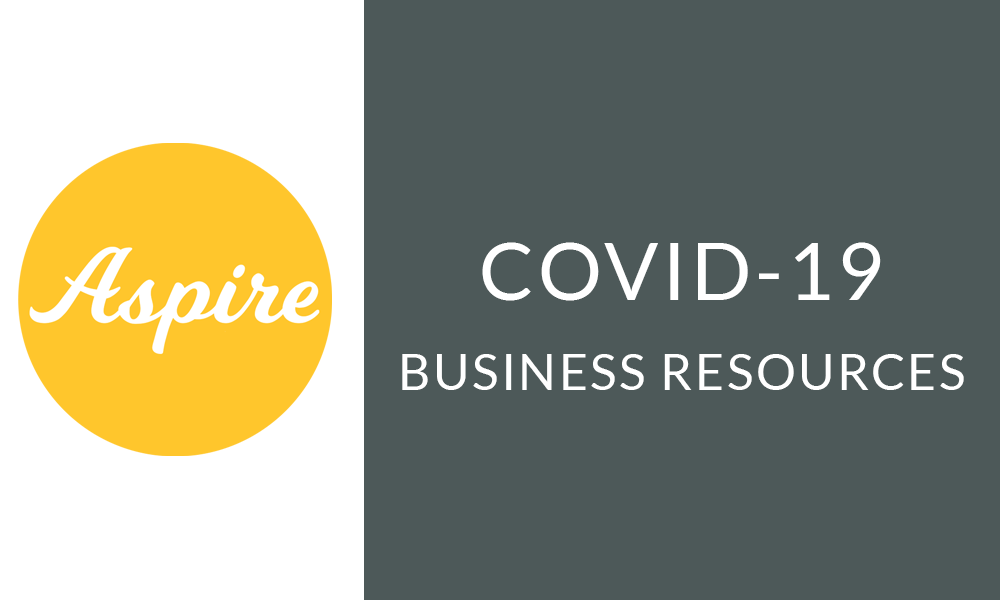 The heart of our mission is to drive business success and economic development. Your business success is very important to us.
Here are funding resources and recommendations. This page will be updated as the latest information becomes available.
Small Business Administration (SBA)
The U.S. Small Business Administration is offering designated states and territories low-interest federal disaster loans for working capital to small businesses suffering substantial economic injury as a result of the Coronavirus (COVID-19). Upon a request received from a state's or territory's Governor, SBA will issue under its own authority, as provided by the Coronavirus Preparedness and Response Supplemental Appropriations Act that was recently signed by the President, an Economic Injury Disaster Loan declaration.
Indiana is now designated a disaster area. You can begin your application process or learn more about COVID-19 resources.
Resources and Guidance from SBA
For detailed information on SBA programs for the coronavirus, visit www.sba.gov/coronavirus and for information on all federal programs, visit www.usa.gov/coronavirus or www.gobierno.usa.gov/coronavirus (en Español).

Business Ownership Initiative
Aspire's business coaching and microlending partner, Business Ownership Initiative, currently offers microloans to small businesses.
Your Local Bank
If you currently have a loan or line of credit with a local bank, we strongly encourage you to be proactive with your business banker. Call them to discuss your situation and understand your options.
During these unsettling times, Aspire Economic Development + Chamber Alliance remains committed to leading our area's business community. Please let us know what information you need to stay informed and respond to COVID-19. You may reach us at 317.537.0037 or Info@AspireJohnsonCounty.com.