Legal Resources for Employers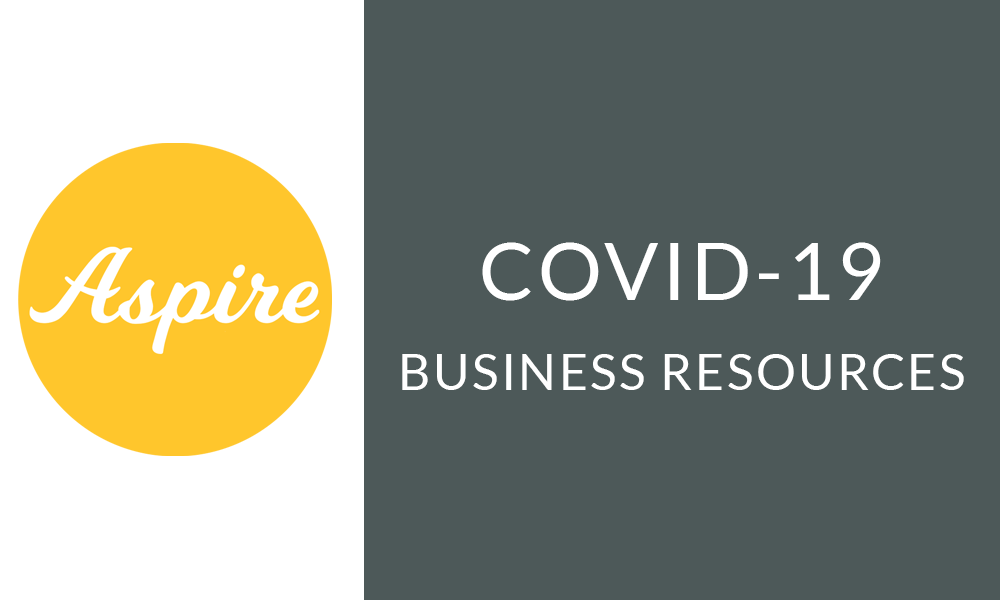 The heart of our mission is to drive business success and economic development. Your business success is very important to us.
As a business owner and employer, you may have a question about the legal parameters and factors to consider as you adjust your operations.
These Aspire member investors are providing online resources for employers to navigate the evolving COVID-19 impact on employment, insurance, data security and other factors. They include summaries on the Coronavirus Aid, Relief, and Economic Security Act (CARES Act), Families First Coronavirus Response Act (FFCRA), and other federal actions.
Bose McKinney & Evans: COVID-19 Legal and Legislative Resources
Ogletree Deakins Coronavirus (COVID-19) Resource Center for Employers
Taft Coronavirus (COVID-19) Resource Toolkit
Federal Relief and Stimulus Overview from our Johnson County Congressional Delegation

Congressman Trey Hollingsworth
This page and these sites may be updated. The resources are prepared by the authors for informational purposes and should not be relied on for legal advice.
For legal guidance specific to your business, consult with the U.S. Department of Labor Wage and Hour Division, the IRS, or engage an Aspire member attorney or tax advisor.
During these unsettling times, Aspire Economic Development + Chamber Alliance remains committed to leading our area's business community. Please let us know what information you need to stay informed and respond to COVID-19. You may reach us at 317.537.0037 or Info@AspireJohnsonCounty.com.