Cummins Plans $35 Million Investment in Greenwood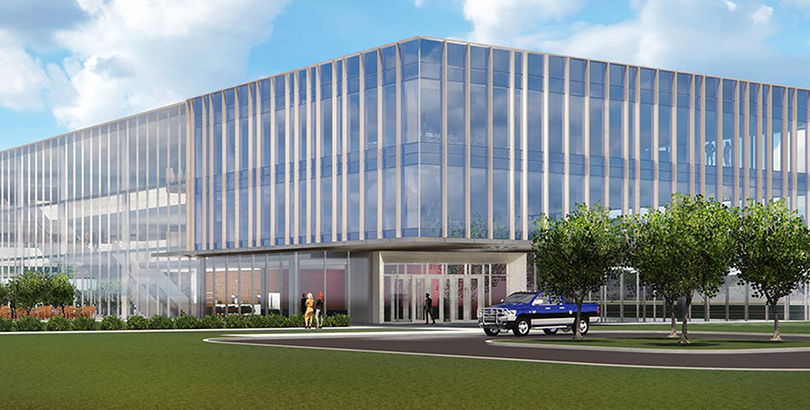 Cummins Inc. announced Thursday that it plans to spend more than $68 million to expand its operations in Columbus, Greenwood and Indianapolis as it grows its new Electrified Power Business segment.
Plans include constructing a $35 million, 100,000-square-foot office building at the southeast corner of Interstate 65 and County Line Road in Greenwood that will serve as the hub for 500 digital and information technology employees. The employees will transfer from Cummins' other facilities around the state, primarily from Indianapolis and the company's headquarters city of Columbus.