Employer Resource Network Charts Successes, Provides Career Development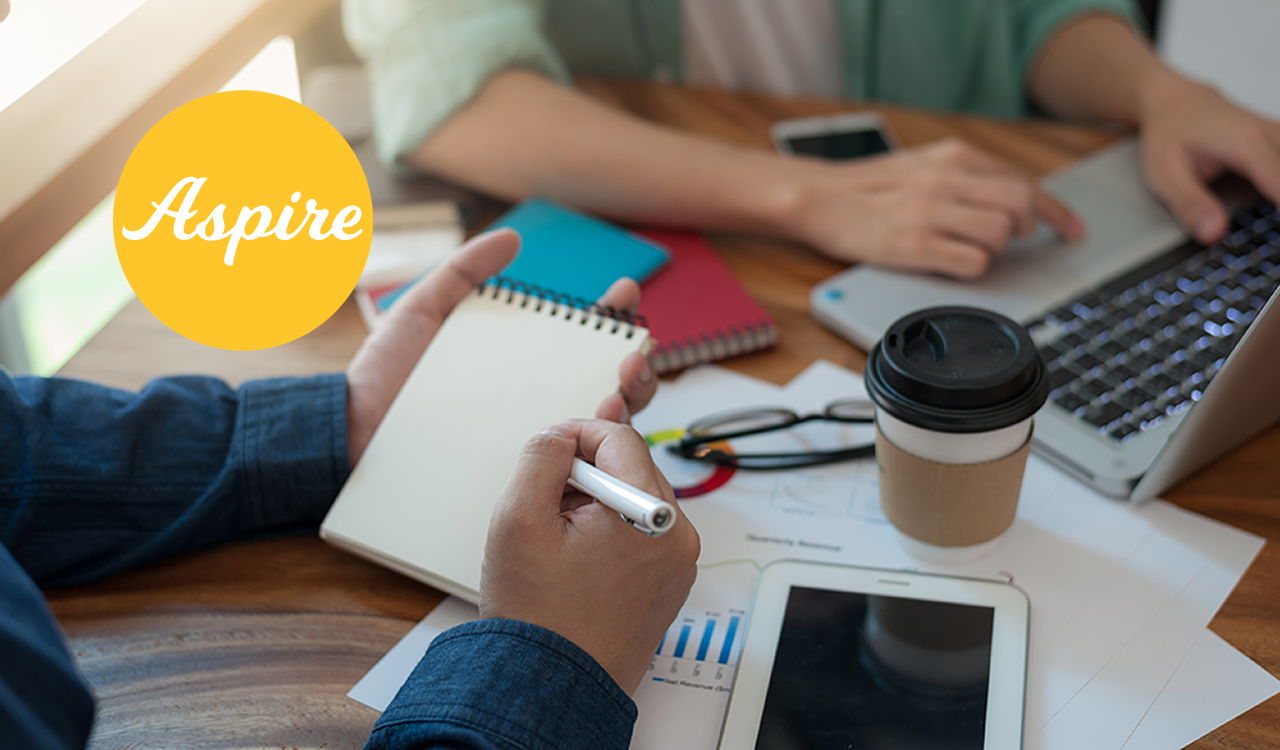 The Johnson County Employer Resource Network (ERN) created in early summer now has six months under its belt, providing several companies a personal success coach to work with employees. In this uncertain employment environment, ERN has proven to be a powerful ally to help local businesses with employee retention. Organizers and participating companies are pleased with the progress made thus far in providing resources, and they are pleasantly surprised to see several employees also seeking career development advice through the program.
"The certified ERN success coach, Greg Pryor, has been working with the member companies for several months now and the employee discussion topics have been surprising," observed Vice President of Economic Development Amanda Rubadue, CEcD. "We expected the success coach's main areas of focus would be connecting employees to social services and resources such as childcare and transportation. What we're finding is that Greg is also helping with career coaching for employees who want to move up within the company and who desire training in communication and soft skills."
Rubadue added, "The program is working — in ways we hadn't anticipated. It's helping not only entry-level employees but also middle-management and mid-career employees." As a bonus, she said, the program also has had good results with employee retention. The national ERN organization boasts a retention rate of 95% among employees who take advantage of the program.
"Site selectors consistently tell us that communities which are prioritizing workforce and trying to combat the employment shortage with programs like ERN are staying on their 'short list' longer," Rubadue added. "Having the ERN in Johnson County is definitely an asset as we work to attract new companies to the area and retain the ones we currently have."
Rubadue's comments were echoed by Stephanie Wagner, community development liaison at Johnson County Community Foundation which launched the ERN program. "We are ecstatic about the progress made so far," she said. "We're seeing a trend of more employees wanting to develop their careers and get promoted. It was a very pleasant surprise for us, and the participating companies also were pleased." The program's launch was the result of leadership by the foundation and a grant from the Lilly Endowment.
Pryor coaches on-site at the individual's place of employment. Five companies have purchased part of his time: Endress+Hauser, GMI Corp., Greenwood Village South, Ulta Beauty and Underground Safety Alliance. Wagner explained that Pryor is working with these companies and altogether has helped at least 40 employees, making a major impact on at least one employee at each company.
Wagner added that the goal of the foundation is to expand the program to eight companies to help make it sustainable. Companies interested in arranging for Pryor to providing coaching services at their business should contact Wagner at StephanieW@JCCF.org or 317.738.2213.
How does the program work? Common types of resources that employees ask a success coach for help with are transportation, mental health, personal finance, childcare, housing and workplace goal-setting. The coach will be available onsite or virtually, depending upon each company's health and safety policies. The services are free to the employee because the employer has invested in a share of the success coach's time each week. Employees' discussions with the success coach will remain confidential and private unless someone is in harm's way.
Pryor, hired in May as ERN's first success coach, said he leverages leadership experience from the education and workforce development fields where he previously worked and said he feels his purpose is to support individuals on their personal and professional development journey. He explained that the workplace-based employee success coaching results in real-time connections to community resources, allowing these employees to overcome the weighty problems outside of work that affect their productivity in the workplace.