Fisher Promoted to Home Bank Senior Vice President/Chief Operations Officer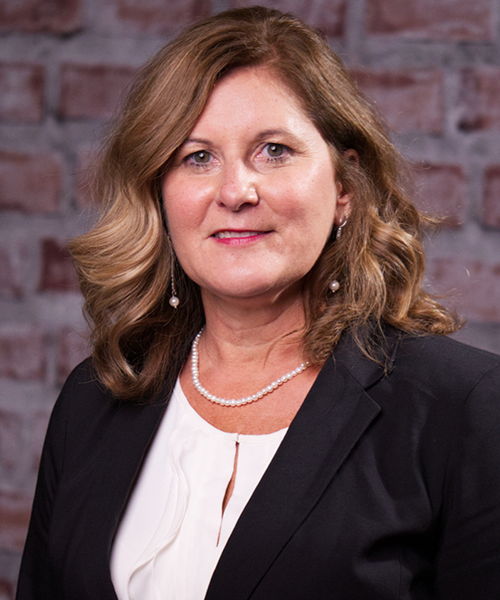 Lisa Arnold, President/Chief Executive Officer at Home Bank, has announced the following promotion. Melissa Fisher has been promoted to Senior Vice President/ Chief Operations Officer. Fisher joined Home Bank in 2008, previously serving as Senior Vice President/Chief Administration Officer. She is a graduate of the IBA Leadership Development Program and TrueU Leadership Program. Fisher is a graduate of the ABA Stonier Graduate School of Banking (University of Pennsylvania).
About Home Bank SB
Home Bank SB was chartered in 1890 as a mutual institution which essentially means that it is owned by its depositors. Without private ownership or stockholders, the bank's profits are allocated entirely to its capital reserves, resulting in greater fiscal strength and resources for community support. Home Bank serves South Central Indiana with offices in Morgan, Hendricks and Johnson Counties.