Franklin College Granted Accreditation-Continued Status for Master of Science in Physician Assistant Studies Program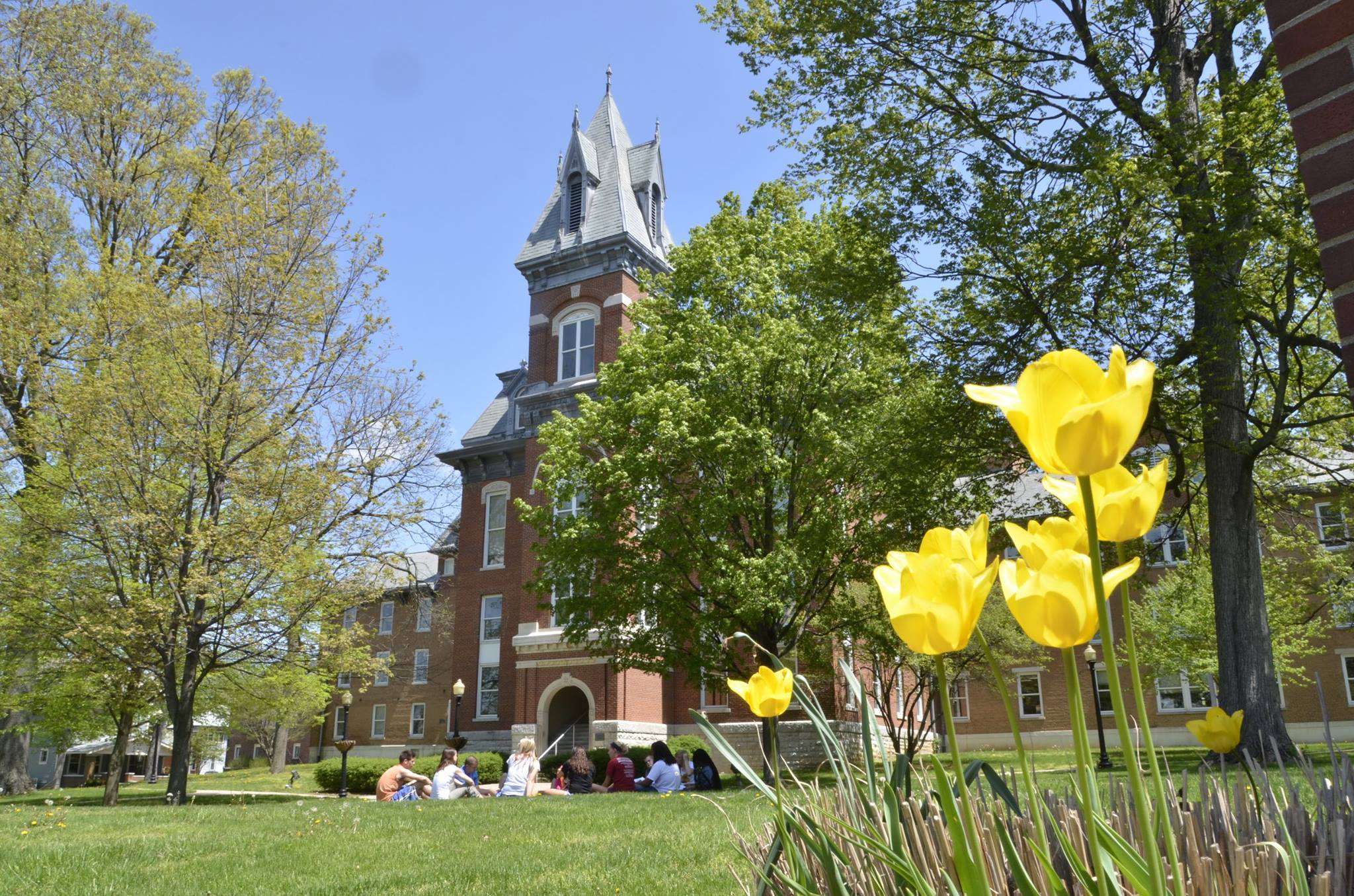 Franklin College announced its Master of Science in Physician Assistant Studies (MSPAS) program has been granted Accreditation-Continued status by the Accreditation Review Commission on Education for the Physician Assistant, Inc. (ARC-PA).
"The MSPAS program is a source of pride for Franklin College and a natural extension of our long-standing tradition of excellence in undergraduate science education and pre-professional studies," said President Kerry N. Prather. "Consistent with our historical mission, we are helping address the compelling need for health care professionals throughout the country, particularly in underserved rural and urban areas. This accreditation attests to the quality of instruction and clinical experience provided at Franklin College, which is further evidenced by the success of our graduates."
The 25-month course of study makes graduates eligible to take the Physician Assistant National Certifying Examination (PANCE) and become licensed as a physician assistant in any state.
"I am incredibly proud of the hard work of our PA faculty and program leadership who have worked diligently to build this program in a way that supports the college's mission as a liberal arts institution, said Kristin Flora, Ph.D., vice president of academic affairs and dean of the college. "In particular, the program's focus on providing clinical care in underserved communities is an excellent example of living out our institutional mission and vision."
The rigorous ARC-PA accreditation process gives applicant programs the opportunity to demonstrate compliance with the approved accreditation standards. It requires the demonstration of excellence in the delivery of a high-quality program that prepares dedicated and competent healthcare professionals. While the process is voluntary, it provides programs an external validation of their educational offering. Additionally, the process offers prospective PA trainees one means by which they can judge the quality of the educational experience offered by the program or institution. The next validation review of the program by ARC-PA will be in 2033.
"Upholding the rigorous accreditation standards exhibits the program's firm commitment to carry out the mission of training a new generation of qualified and dedicated advanced practice professionals who are able to provide safe and patient-centered care to underserved populations," said Jasmina Cheeseman, PA-C, MSPAS program director. "Our graduates are able to positively impact the medical community and help increase access to healthcare."
The MSPAS program is housed in the Franklin College Graduate Health Science Center, as is its Master of Science in Athletic Training (MSAT) program. Located approximately three miles from campus, the facility is a community partnership between the college and Johnson Memorial Hospital. Having both programs housed together greatly benefits the college, providing students and faculty the ability to collaborate more easily.
The Master of Science in Physician Assistant Studies at Franklin College is made possible by a nearly $1 million grant awarded to the college in 2012 from the Lilly Endowment Inc, as part of its Initiative to Promote Opportunities Through Educational Collaborations. The college also received support from private donors supporting the program. It is the second master's program launched by the college and builds on its strong track record in science and pre-professional health programs.
For more information, contact the Franklin College Office of Communications at (317) 738-8185.
Founded in 1834, Franklin College is a residential liberal arts and sciences institution located 20 minutes south of Indianapolis. Franklin offers a wide array of undergraduate majors as well as master's degree programs in Physician Assistant Studies and Athletic Training. The unique curriculum merges classroom instruction with immersive experiences, research opportunities and study away programs. Students participate in 21 NCAA Division III sports, esports, Greek life, musical and theatre productions and more than 40 student organizations. As the first college in Indiana to become coeducational with the admission of women, Franklin welcomes diversity of thought, belief and person into a community that values equity and inclusion. Franklin College maintains a voluntary association with the American Baptist Churches USA. For more information, visit www.FranklinCollege.edu. Find Franklin College on Facebook and follow @FranklinCollege on Twitter.