Habitat for Humanity of Johnson County Welcomes New Resource Development Coordinator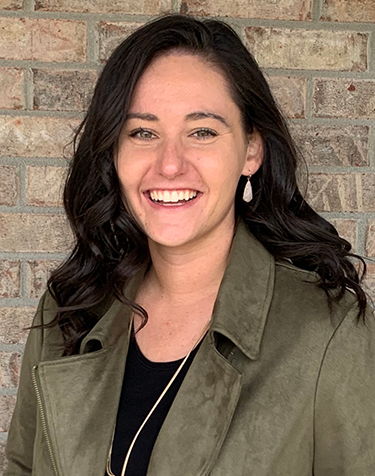 Habitat for Humanity of Johnson County is excited to announce Kelsie Sparks has joined our team as Resource Development Coordinator!
Kelsie is a long-time Johnson County resident and currently lives in Greenwood. She has a bachelor's degree in business management from Grace College, as well as experience in marketing, partnerships, and sales. Kelsie loves sports and has spent many years both playing and coaching soccer and ultimate frisbee. Kelsie played ultimate frisbee professionally for Indy Red and is currently the color commentator for the Indianapolis Alleycats.
Kelsie is passionate about building relationships and giving back to the community, and we know that she will be a great addition to our team. Please join us in giving Kelsie a warm welcome to the Habitat family!