Hirons Names New Account Director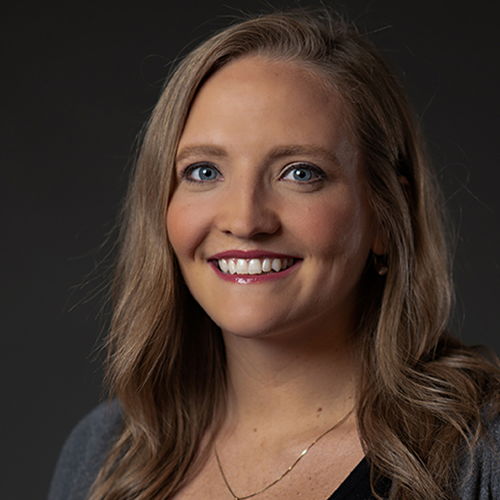 Hirons, an advertising, public relations and digital agency with offices in Indianapolis and Chicago, has hired Karissa Brand as account director.
Brand rejoins the Hirons team after six years in financial marketing and agency roles. In her previous stint at Hirons, she served in various roles within the agency's communications management department.
Most recently, she worked at a full-service marketing agency, consulting as a strategic partner for a wide spectrum of highly recognized brands. Prior to that, she served as the marketing lead at a regional banking institution.
Brand will provide oversight and management to numerous clients at Hirons in the financial, healthcare and energy sectors.
"We are thrilled Karissa has chosen to rejoin the Hirons team," said Jay Schemanske, senior vice president, strategic communications and account services. "She is an incredibly skilled marketing professional that will bring client-side knowledge and experience over to the agency side."
Brand holds a bachelor's degree in public relations and advertising from Butler University.
For more information, visit hirons.com.