IMCU Promotes Chantelle Sparks to Vice President Human Resources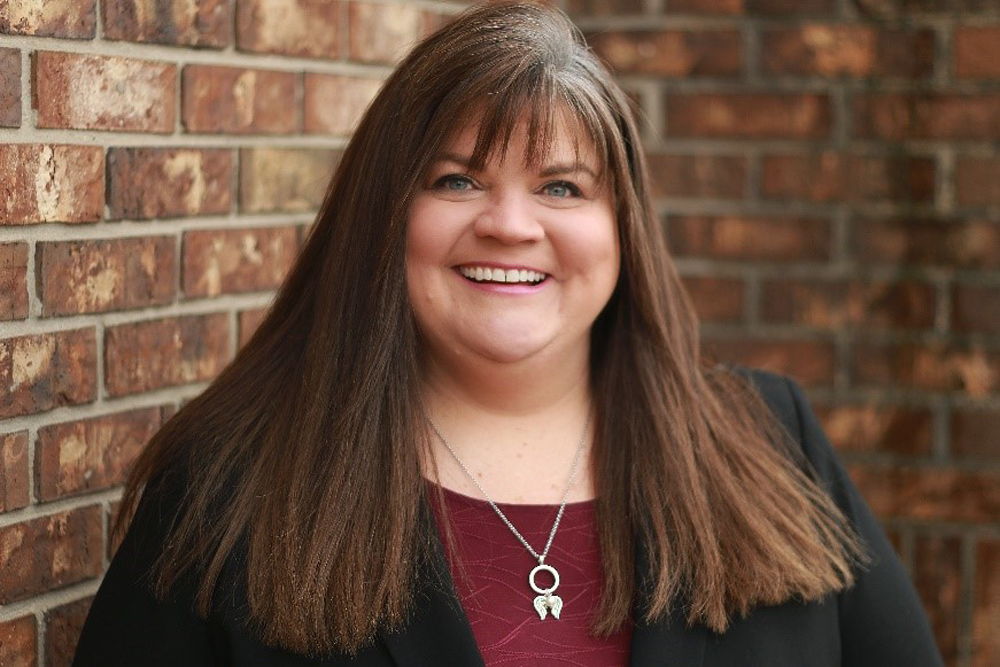 Indiana Members Credit Union (IMCU) is pleased to announce that Chantelle Sparks has been promoted to Vice President Human Resources.
Sparks has been with IMCU for 29 years and began her career in 1993 as a Teller. She served in Member Services and Employee Development and was promoted to Employee Training and Development Manager in 2007. Sparks then transitioned to Human Resources and was promoted to Assistant Vice President of Human Resources in 2014. She has been involved in several credit union mergers, computer and system conversions, and recruiting while the credit union has grown from 13 to 33 branch locations and over 400 employees.
Sparks is a graduate of Ben Davis High School and received her BS in Elementary Education from Ball State University. She is a member of SHRM, the Society for Human Resource Management. She enjoys traveling, golf, attending live music events, spending time with family and friends and resides in Bargersville.
About Indiana Members Credit Union
Indiana Members Credit Union, headquartered in Indianapolis, Indiana, was founded in 1956 on the campus of IUPUI. IMCU has since grown to 33 branches, serving Central and Southern Indiana, offering consumer and business members a full array of products and services.
Traditionally offering better rates on loans and deposits, IMCU maintains true to its roots by "Keeping It Simple" for members. For more information, please visit IMCU online at www.imcu.com.