Infrastructure Improvements in Johnson County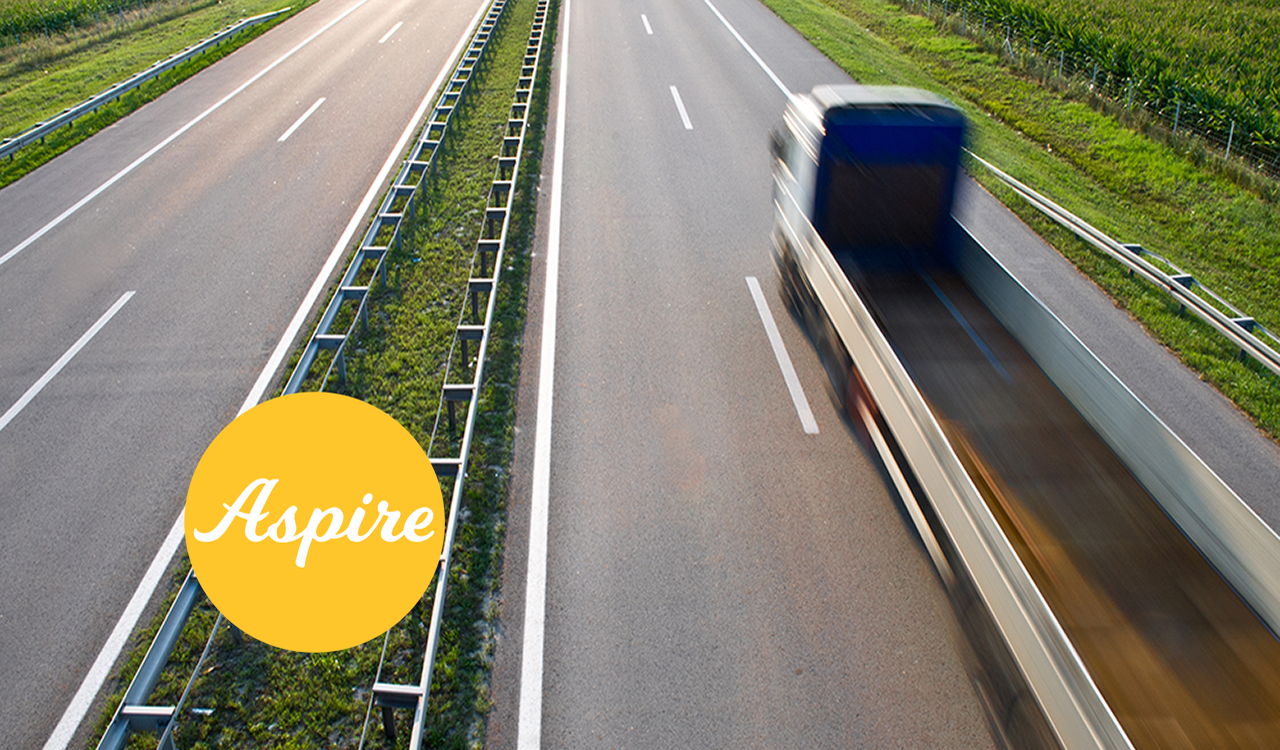 The Indiana Department of Transportation is tasked with awarding grants to towns, cities and counties across the state to improve infrastructure such as bridges, sidewalks and roads. At the end of last year, Johnson County communities combined received over $4.4 million in funding for improvements according to a report from lawmakers representing the county.
Johnson County itself and the City of Greenwood were both awarded $1 million area grants. Edinburgh and Whiteland received approximately half a million dollars each, and Princes Lakes was awarded over $270,000.
"Our communities take pride in their streets, sidewalks and trails as those are the gateways into our cities and towns," said Amanda Rubadue, Vice President of Economic Development at Aspire. "Adding new trails, repaving streets and other infrastructure projects are processes that directly impact our resident's quality of life."
The Town of Bargersville is an interesting case study in how these kinds of programs grow and develop a settlement. Despite it being one of the smaller-sized towns in Johnson County, Bargersville received nearly $1 million in funding as it is one of the fastest growing communities in the region.
"There has been much support from our local taxpayers for the anticipated projects and support for both our comprehensive plan and parks plan," said Dan Cartwright, Town Manager of Bargersville. "We also anticipate a considerable amount of commercial growth along S.R. 135 and C.R. 144 at the I-69 interchanges in 2023 and on."
Public infrastructure projects improve not only the quality of life for residents but also support the development of business and commerce in an area.
"The commercial projects that are anticipated will have a positive effect on local businesses. The more businesses we have in our community results in more people shopping, residing, and visiting Bargersville," said Cartwright.
In the recipe for local economic development, the ingredients often include private as well as public funding. Bargersville has strategically leveraged both kinds of resources to help with its remarkable expansion in recent years.
"The new projects in the Town of Bargersville are planned in two ways," said Cartwright.
"Public projects are based on the need to improve the conditions and marketability of Bargersville. These projects might be infrastructure needs, town-owned facility updates, and parks and trails," he said.
"Our public projects are funded in several ways including being completely paid for by the Town, utilizing grants, working with the local MPO (Metropolitan Planning Organization), or through public financing. The main goal in our public projects is to improve the infrastructure and amenities for our residents."
Private investment and planning make up the other part of Bargersville's development strategy.
"Private developers will come to us and show interest in developing a project, and then we have an initial discussion with them discussing the zoning, availability of utilities, and determining if their project fits into the Comprehensive Plan of the Town. The private projects are typically funded from private equity or financing."
In the effort to create economic growth, development and expansion, there is also a desire to retain the unique characteristics of the town and people who have lived in the area for decades.
"Our intent is to never lose the small, rural atmosphere and still support the need for more commercial development," said Cartwright. "Bargersville is a fast-growing community and has several subdivisions under construction, both market rate and luxury homes. We feel it is important to provide amenities to support this growth for our residents."
Grant programs provide smaller towns the opportunity to put their development plans into action. While Bargersville's Comprehensive Plan intends to expand their commercial sector, the Town of Whiteland's Comprehensive Plan is focused on funding general quality-of-life projects.
"Our priorities have been driven by growth although the funding hasn't caught up to said growth, so we've been slower to accomplish our projects than hoped," said Carmen Young, Community Development Director for the Town of Whiteland.
"With a limited operating budget, the projects we've been able to accomplish have been funded through various funding methods like public-private partnerships with developers and State grant programs, like the CCMG (Community Crossings Matching Grant)."
Whiteland residents can expect a diverse range of infrastructure improvements despite a relatively tight budget thanks to the Transportation Department grant.
"We received a CCMG award in the amount of $615,214.50 that will be utilized this Spring in the Spring Hill Subdivision. The project will include road, curb and sidewalk rehabilitation, as well as stormwater infrastructure installation," she said.
Roadwork is a common inconvenience for Hoosier drivers, but a necessary evil to keep the Crossroads of America up to date.
"Construction is never fun and causes headaches for everyone involved," said Young. "In Whiteland, we haven't had many complaints about the use of tax dollars. Some of the roads were in such disarray that the improvements are very much welcomed by the taxpayers."
Local communities across Indiana are dependent on each other which is why the Statehouse plays a central role in providing these resources to cities and towns.
"The Town of Whiteland cannot thank INDOT enough for the opportunity to receive the CCMG funding," she said. "This is a great program and opportunity for smaller communities like Whiteland to make big improvements to our road infrastructure."