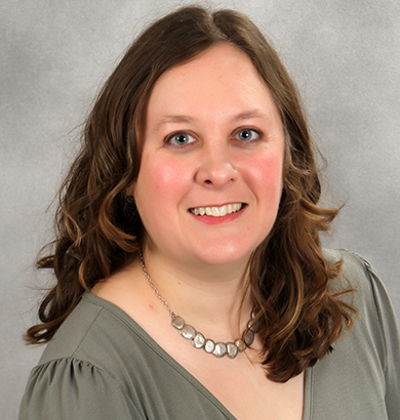 Community Development Specialist
Jennifer joined Aspire Economic Development + Chamber Alliance in May of 2017. She coordinates the Community Matters program, provides leadership to the three volunteer teams and their projects.
Jennifer founded and served on the board for Restore Old Town Greenwood for nine years. She has also been recognized by Indiana Office of Community and Rural Affairs in 2015 as a Volunteer of the Year, as well as named a Paul Harris Fellow by the Greenwood Rotary Club for her service to Greenwood in 2015.
Jennifer holds a Bachelor of Fine Arts degree from Ball State University.
Jennifer loves living in Old Town Greenwood with her husband and daughter.