Aspire manages information about local sites and buildings through Zoom Prospector a real-time, on-line economic development site selection tool. This database system gives our community a strong competitive advantage.
Our Sites and Buildings database includes inventory exclusively in Johnson County, Indiana. It primarily lists industrial, warehouse and Class A office zoned land or buildings available for sale or lease. The Aspire database does not include residential or commercial/retail space information.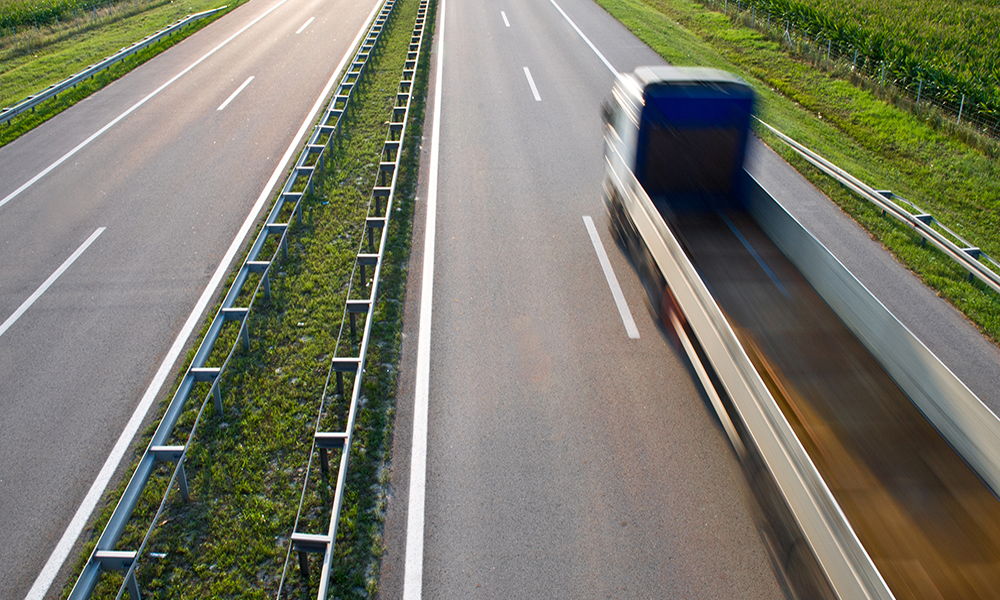 //

TRANSPORTATION
Interstates
Interstate 465 (encircling the Indy metro area) and Interstate 65 have a major interchange on the Southside of Indianapolis. Interstate 65 runs north-south, connects seaports at the Gulf of Mexico to Chicago, and has five exits in the Johnson County area.
Indiana's Interstate 69 expansion between Evansville and Indianapolis (in progress) will parallel Indiana State Road 37 in the northern portion of Johnson County and include three interchanges. We are located 20 minutes from east-west Interstates 70 and 74.
Highways
U.S. 31 and Indiana State Roads 135 and 37 are major north-south highways connecting Johnson County to Indianapolis to the north, Bloomington (Indiana), Columbus (Indiana), Louisville (Kentucky) and points in between to the south. These highways are major retail, service, office, agribusiness and residential passageways that move thousands of drivers daily.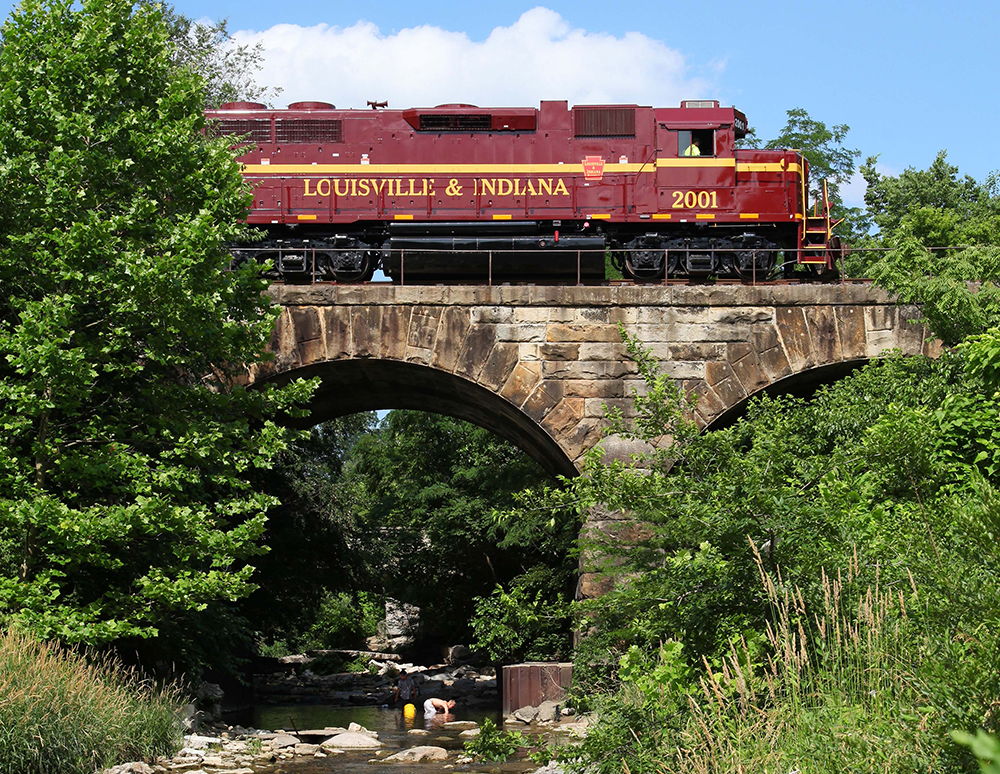 Rail (cargo)
Two short-line railroads, Louisville Indiana Railroad and Indiana Rail Road, provide north-south rail accessibility throughout Johnson County. LIRC operates between Indianapolis and Louisville, KY with access to the Ports of Indiana-Jeffersonville. INRD operates in central and southwest Indiana, and central Illinois. Both lines offer multimodal supply chain solutions and interchange partnerships to connect Johnson County shippers to the North American rail network.
Rail (passenger)
Rail passengers can travel on Amtrak to destinations across the U.S. The downtown Indianapolis station features a ticket office, indoor waiting, baggage service/storage, Quick-Trak kiosk, restrooms and long-term parking.
Airports
Indy South Greenwood Airport (KHFY) features a 5,001-foot runway, three-acre ramp, modern terminal, Jet A and 100LL fuel from both truck and 24-hour self-serve pumps, aircraft maintenance services, visiting pilot concierge services, courtesy car, limo, and taxi service. The airport is also within close proximity to several hotels and restaurants.
Indianapolis International Airport (IND) is a 25- to 35-minute drive from Johnson County. The airport averages 145 daily flights to 50 nonstop destinations on eight major airlines. It has recently been voted the Best Airport in North America by Airports Council International and Best Airport in America by Condé Nast Traveler magazine.

IND is also the eighth-largest cargo center in the United States and is home to the second-largest FedEx Express operation in the world. More than two billion pounds of cargo were managed at IND in 2017.
Bus
The Indianapolis public bus system, IndyGo, has local routes from Greenwood to downtown Indianapolis with connectors to the Indy area. Access Johnson County, a unique on-demand, door-to-door public transportation system, also serves the greater Greenwood area.
Access Johnson County provides public transportation to local residents throughout the county. Their buses are wheel-chair accessible.
Greyhound buses depart from Indy to destinations across the United States. Megabus serves Indy travelers with daily round trips to Chicago, Louisville (Ky.), Nashville (Tenn.), Columbus (Ohio), and Cincinnati (Ohio).
Ports (commercial shipping)
Located approximately 95 miles south of Greenwood on the Ohio River, Port of Indiana (Jeffersonville) offers 12-month access to the Gulf of Mexico through the inland waterway system and a direct interstate connection via I-65 to I-265.
In addition to domestic barge service, the port offers international service to Europe, the Middle East, Asia, and South America via the Ohio/Mississippi rivers' connection to the Gulf of Mexico.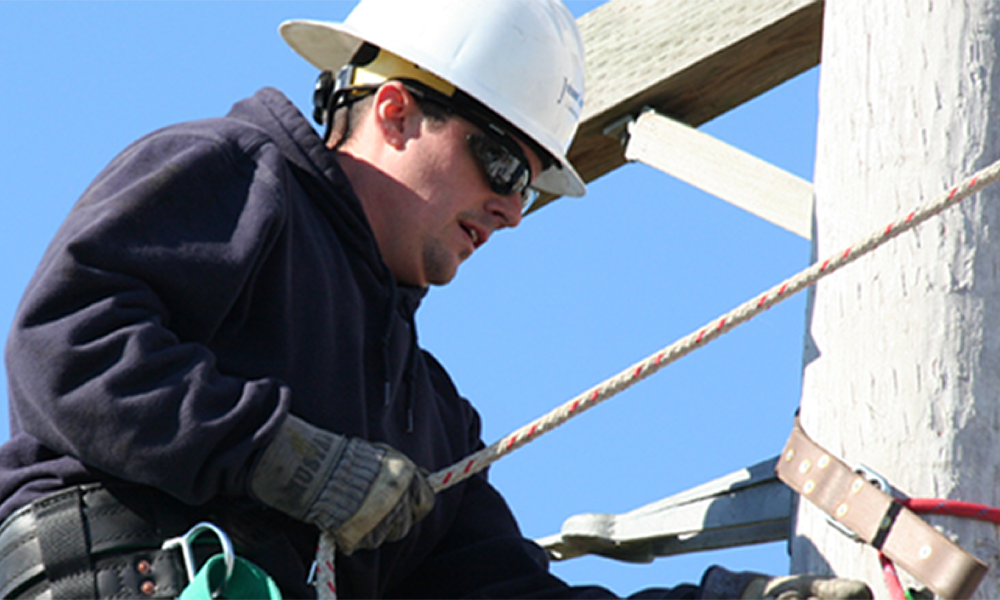 //

UTILITY PROVIDERS

Various private and municipal providers serve Johnson County and its communities.
Water
Indiana American Water Co. (Johnson County) 800.492.8373
Bargersville Utilities 317.422.5115
Edinburgh Utilities 812.526.3542
Citizen's Energy (Indianapolis) 317.924.3311
Princes Lakes 812.526.2126

Electric
Duke Energy 800.521.2232
Johnson County REMC 317.736.6174
Bargersville Utilities (Indiana Municipal Power Agency) 317.422.5115
Indianapolis Power & Light Co. 888.261.8222
Edinburgh Utilities 812.526.3542

Natural Gas
Vectren Energy Delivery (Johnson County) 800.777.2060
Citizens Energy Group (Indianapolis) 317.924.3311

Stormwater
Greenwood Stormwater Utility 317.865.8238
Bargersville Utilities 317.422.5115
Franklin 317.736.3640
Edinburgh Utilities 812.526.3542
Whiteland 317.535.5531
Princes Lakes 812.526.2126
Wastewater
Greenwood Sanitation 317.888.1254
Bargersville Utilities 317.422.5115
Citizens Energy Group (Indianapolis) 317.924.3311
Franklin 317.736.3640
Edinburgh Utilities 812.526.3542
Whiteland 317.535.5531
Princes Lakes 812.526.2126

Phone / Internet / Cable Television
AT&T 800.742.8771
CenturyLink 800.257.3212
Comcast 877.237.0576
Metronet 317.739.073
Johnson County REMC 317.736.6174