Aspire Economic Development + Chamber Alliance Announces Legislative Priorities for 2022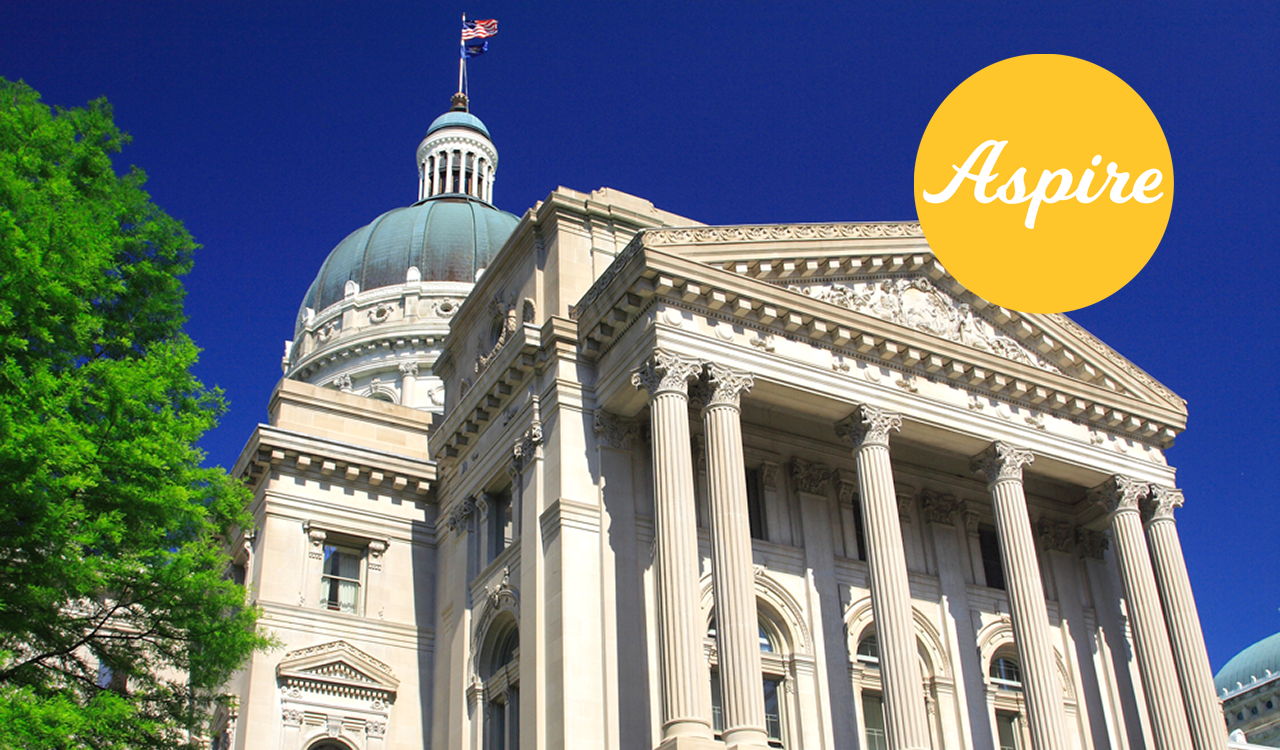 Aspire Economic Development + Chamber Alliance today announces its priorities for the 2022 Indiana legislature: Pandemic-Related Health and Safety Mandates, and Transit Infrastructure.
"It is not by happenstance that Indiana's reputation as a top state for business continues to soar," explained Aspire President and CEO Christian Maslowski. "Our sensible regulatory environment has most certainly contributed to this stardom. But now employers sit at the crosshairs of pandemic recovery strategies, particularly regarding vaccine mandates. As businesses staff-up for full pandemic recovery, we ask legislators to honor its well-served legacy of sensibility as they consider pandemic-related regulatory matters."
"Moreover, people are the new currency of business. So, it is critical Indiana allows local communities the ability to invest in community development projects they believe will spur local talent attraction and retention," observed Maslowski. "Indy area residents and business leaders agree public investment in transit infrastructure supports workforce and neighborhood development."
These are the priority public policies and the rationale behind them:
Pandemic-Related Employer Health and Safety Mandates – Aspire supports the freedom of businesses to create health and safety standards that work for their individual companies' pandemic response. Hoosier businesses value their ability to operate with limited government interference. Employers are equipped and informed to decide how health and safety guidance best fits their businesses, employees, and customers.
Transit Infrastructure – Aspire supports the development, availability, and accessibility of public transportation options. Our business community supports the funding, building, and utilization of methods such as mass transit and related infrastructure investments. For businesses to run smoothly, employees need safe and reliable transportation to and from work. Aspire actively supports alternative methods of transportation to assist in this effort. Alternative forms of transportation can also serve as a quality of place tool to aid in economic development, talent attraction and retention.