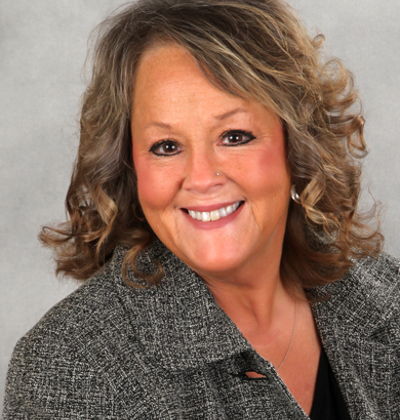 Lisa joined Aspire Economic Development + Chamber Alliance in March of 2022. As Investor Development Executive, she is responsible for growing new member investor sales and strengthening member retention.
Lisa comes to Aspire with over 30 years in hospitality management, corporate training, community involvement and customer relations.
Originally from Logansport, Indiana, Lisa has been a Greenwood resident for five years and an active member of Emmanuel Christian Church. She loves "dad jokes," has a passion for building deep relationships with people, and loves learning from others every moment she can.