Local Automotive Parts Manufacturers Face Supply-Chain Challenges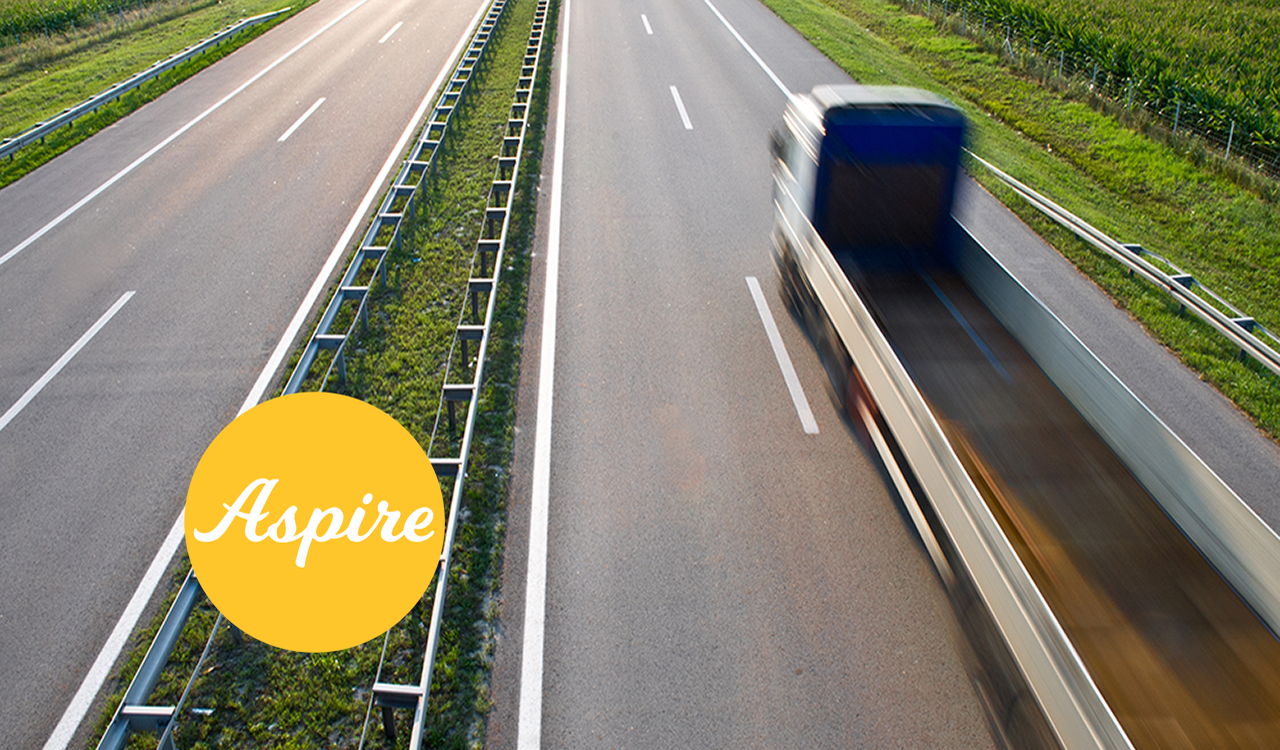 Johnson County is home to several companies that manufacture parts for major automakers. Aspire has conducted a mid-year check on some of these businesses and found that they continue to face supply-chain challenges, as do other companies today.
One such manufacturer is KYB Americas Corp., which has 700 employees in Franklin who make shocks and struts and another 50 at its distribution center in Greenwood. "Business is getting better," said Vice President of Administration and General Counsel Lance Clark, "though not at pre-COVID levels."
"Supply chain issues continue to impact us," Clark explained. "The delays we are experiencing involve transportation and availability of cargo containers. The parts are available, but it is sometimes difficult for the freight companies to find enough containers, or space on a boat, or space to unload at a port, or space on a train. Those all add up to delays."
For the remainder of the year, Clark said, "We continue to think things will improve as the supply chain continues to loosen. This will benefit our customer base and our company as well." He added that KYB supplies both original equipment manufacturers and the aftermarket. "We definitely see improved sales to the aftermarket, as people have problems finding new cars."
Meanwhile, NSK Corp., also of Franklin, has about 230 employees in its automotive division, which supplies bearings to the car industry. And NSK is facing difficulties as a result of supply chain issues. "Inventory management is challenging as a result of these problems," said Plant Manager Kyle Stiens.
"Automakers are struggling with supply chain issues," he explained, "so their downturn affects NSK. Shortages cause auto plants to have periodic shutdowns or production interruptions or slowdowns. This affects production at our plants, and we're working to navigate the situation. We are impacted like other auto industry suppliers."
Looking forward, Stiens sees no major short-term change, but he is hopeful for improvement in 2023.
Aspire plays an important role in supporting these manufacturers. "Aspire connects with our businesses regularly to make sure they have the resources they need to continue to remain and grow within Johnson County," explained said Aspire Vice President of Economic Development Amanda Rubadue, CEcD.
Rubadue added, "Aspire makes it a priority to stay informed on market challenges that affect our businesses and anticipate the needs of our employers."
"The products made by our Johnson County manufacturers are in most of the vehicles we drive today. Our companies get to play a part in the way the world moves, and we are very proud of that."