Meet Your Ambassador: Brenda Kelley, Office360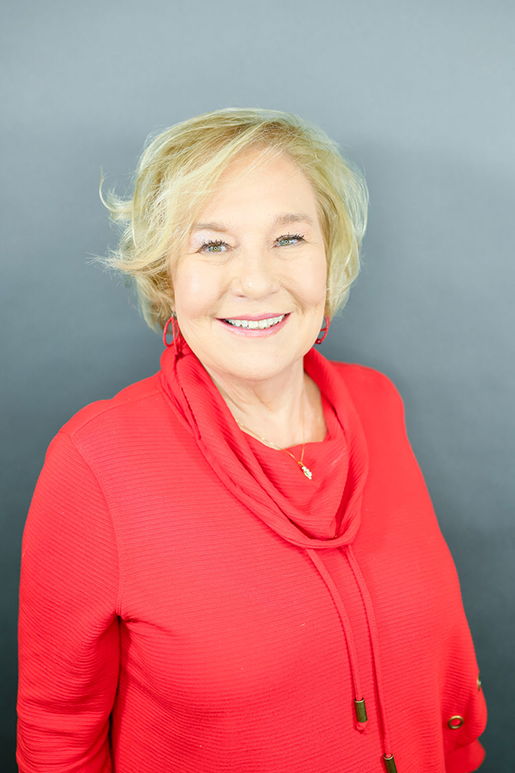 Meet Aspire Ambassador Brenda Kelley with Office360! Brenda has been an ambassador for 10 ½ years. She brings joy to our team and our member investors. Here are some things to know about Brenda:
As an ambassador of 10.5 years, how has it been beneficial to you and your business?

I have grown to have so many people, I consider true friends, as well as business friends. Along the way, I have acquired some business!


What excites you about being an ambassador?

Meeting new people and helping them find connections and finding out about their interests and lives.


Can you remember a favorite moment during your time as an Ambassador that sticks with you?

The day/year I was voted ambassador for the year. I was totally shocked. It was such an honor, and all my friends were there to share the experience.


What advice do you have for professionals trying to connect with other professionals.

After you have the initial meeting, meet to have coffee or something to get to know that person out of a business atmosphere.


Do you have any good networking tricks or habits you have that have worked for you when you are networking?

I find 3 people at an event and focus on helping them to become more comfortable in the gatherings.


What is your favorite color?

Blue


Tell us something you love to do as a hobby or a favorite vacation spot.

I guess my family is my hobby!! Spending time attending baseball, volleyball track meets. I love the mountains in Tennessee and the beaches in Florida. My husband and I love to travel, and we take our rescue dog, Zeus, with us as much as possible.


What is your favorite thing about Aspire?

It is always an adventure. I joined it because I had lived in Indianapolis and knew no one in Greenwood. It has been the core of my business and pleasure.

Thank you so much, Brenda, for caring for your fellow members and their development with Aspire and bringing so much joy to everything you do.