Member Expert: Navigating Service Dog Regulations for Indiana Businesses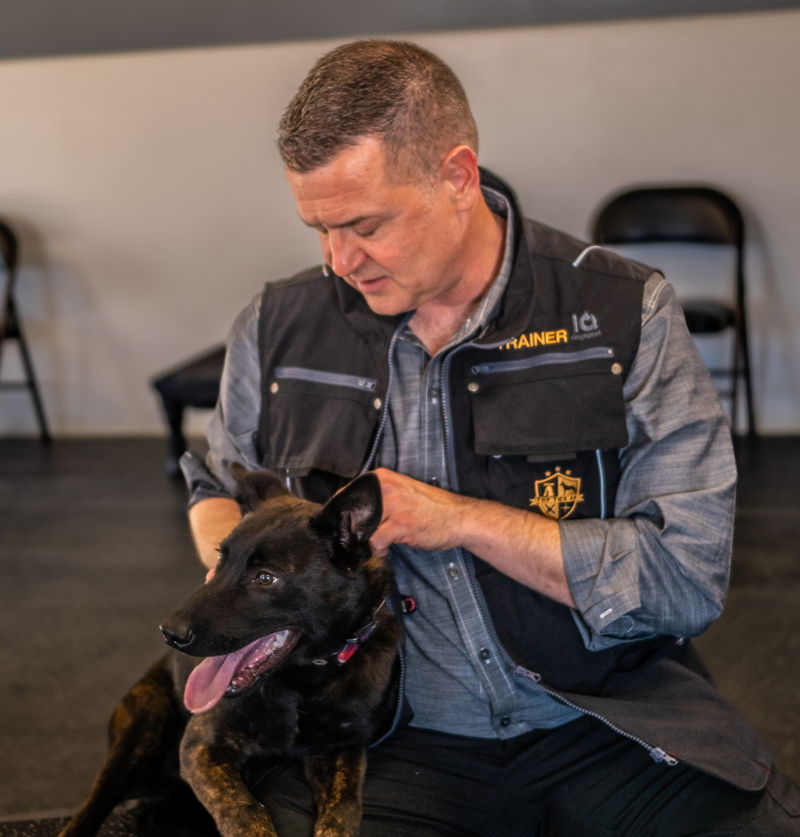 In recent years, the presence of service dogs has become more common in various public spaces, aiding individuals with disabilities in performing daily tasks and improving their quality of life. As a local business, it's crucial to be well-versed in the rules and regulations surrounding service dogs to ensure not only compliance but to foster a welcoming and inclusive environment for all customers.
Under the Americans with Disabilities Act (ADA), service dogs are defined as trained animals that perform specific tasks for individuals with disabilities. These tasks may include guiding individuals with visual impairments, alerting individuals with hearing impairments, assisting in mobility, alerting to or providing assistance during a medical crisis. It is important to note that emotional support animals and therapy animals are not considered service dogs under the ADA.
It's essential to understand the rights and responsibilities of both individuals with service dogs and your establishment:
Access: Individuals with service dogs are legally allowed to enter almost all areas of your business that are open to the public. This includes restaurants, retail stores, hotels, and other public spaces.
No Pet Policies: Regardless of any "no pets allowed" policies, service dogs must be granted access. You cannot refuse service or entry to a customer based on their service dog, as this constitutes discrimination.
Verification and Documentation: Business owners should be aware that they cannot ask for documentation or proof of a service dog's training or certification. In fact, no formal certification process for service dogs exists under federal law. The ADA only allows two questions to be asked:
Is the dog, or service animal, required because of a disability?
What work or task has the dog been trained to perform?
Behavior and Control: Service dogs must be well-behaved and under control at all times. If a service dog becomes disruptive or exhibits aggressive behavior, you have the right to ask the individual to remove the dog from the premises.
Health and Hygiene: Service dogs are expected to be clean and well-groomed to ensure the health and safety of all patrons. If a service dog is not properly cared for or poses a hygiene concern, you can address the issue with the individual.
Damage and other Liability: Business owners are not liable for any damage caused by a service dog. The handler is responsible for the actions of their dog, including any damage it may cause.
Adhering to service dog regulations is not only a legal obligation but also a reflection of your commitment to fostering an inclusive and welcoming environment for all customers.
By understanding the rights and responsibilities surrounding service dogs, you can confidently navigate situations involving individuals with disabilities and their service animals. Providing clear training to your staff about service dog regulations is crucial to avoiding potential conflicts and ensuring a positive experience for everyone. Proper leadership in this matter can set the tone for a more inclusive community and contribute to a more accessible society overall.
About the Author
Ken is a Board-Certified Behavior Analyst with 25 years of service working with behavioral and developmental disabilities and a Professional Dog Trainer. He is the owner of Dogtopia of Greenwood and Top Tier K9 – Greenwood. He can be reached at ken.weadick@toptierk9.com or 317.447.0853.