Member Expert: Only Indiana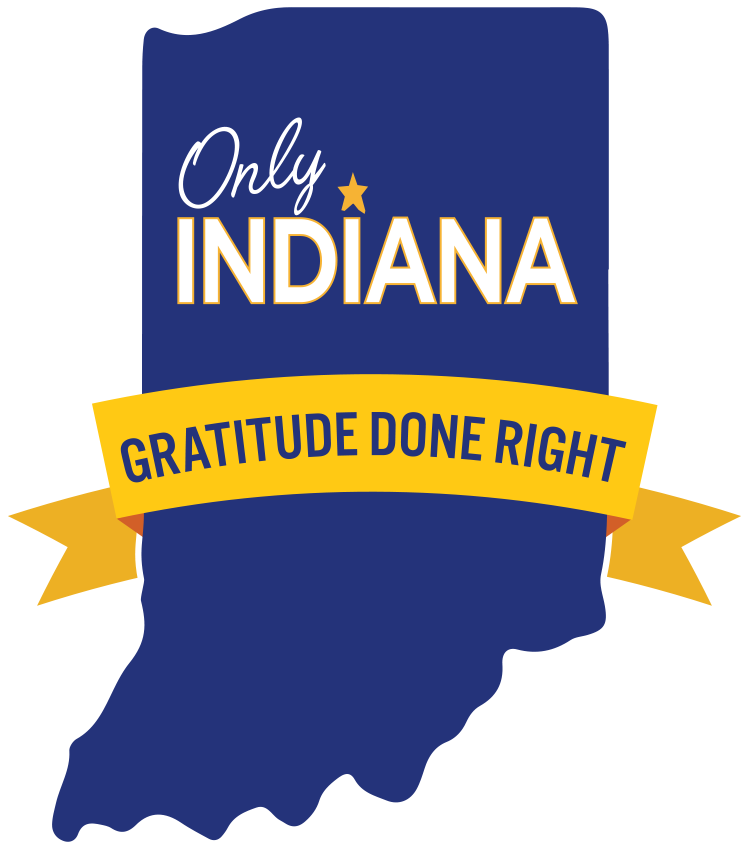 The Challenges of Loyalty, Customer Retention, Sharing Your Brand Story
Now, more than ever, it is vital to make an emotional connection with your client. Know, like and trust may certainly win you some business. Add an emotional bond and respect to the relationship, you pivot to loyalty and longtime customer retention. And therein are your best referrals.
Gratitude improves three key issues all Businesses face.
Retention – It can easily cost 7x more money to acquire a new customer than to retain the customer you acquired today. What's even more startling is employee turnover rates. According to the US Bureau of Labor Statistics in the Midwest employee turnover has gone from 42% to 58%!
Referrals – By far your best retention strategy; is gratitude for what you already have in place. Gratitude nurtures a culture of trust and creates an emotional bond; happy employees stay with your company, loyal customers freely give your business choose your company over others and send you referrals because you made them feel like family.
Revenue – Consistent execution of impactful and memorable gratitude will increase customer and employee retention. Gratitude strategies exponentially increase loyalty to your company, helping companies increase their bottom line.
Gratitude is your vehicle for building affinity, rapport, trust, and subsequently building new lifelong brand ambassadors. Do not underestimate the power of recognizing gratitude. It's a game-changer.
Be remarkable. Be impactful. Be grateful.
Only Indiana
317.753.7143