Member Expert: Utilizing Staffing as a Workforce Solution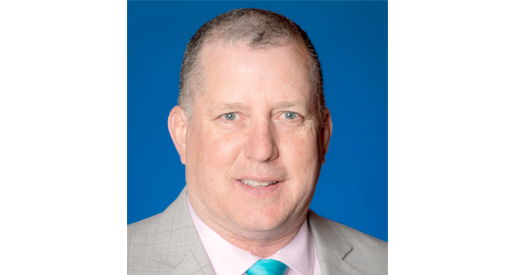 Today 90 percent of businesses utilize a staffing company for the seasonal increase in work, direct hire and extended leave of absence of an employee. Staffing employees work in virtually all occupations. This efficient model works for all sectors of employment.
According to the American Staffing Association, 9 out of 10 employees said staffing has helped them become more employable and 35 percent of staffing employees have acquired permanent jobs. So if you are not using an efficient staffing partner you should consider doing so.
How this model works is simple and efficient. As an employer, you maintain a percent of your workforce through a staffing company. The staffing company takes on all obligations as the employer for this pool of employees. The staffing company continually recruits and develops the workforce so when you have a need for additional staff, you have this trained and ready pool to pick from. By modeling your staffing in this manner, the staffing company will weed through all of the inefficiency that comes with hiring new employees that cause businesses to lose productivity. A good staffing company will have the professional knowledge to recruit and place quality individuals in this pool and assist in developing and training this contingent workforce. The average time it takes from an interview to hire is 22.5 days. This does not include the hours spent on recruiting (placing ads on job boards, etc.) and sourcing candidates to get the interviews.
While the staffing industry is a great way to get the extra workload completed or fill in for vacationing or absent employees, to get the most value out of staffing, having a flexible staffing partner is an efficient workforce model.
About the Author
Jay Hodge was named President and CEO of Crown Services, Inc. on January 1, 2019. He most recently was the Vice President of the very successful Louisville, Kentucky region. Mr. Hodge started as Manager of the Louisville office with one part-time person in 1994. He grew the region opening 12 offices and expanding to a staff of 56 over the last 25 years.