Member Profile: A Senior Retreat
Peer Engagement for Seniors
Peace of Mind for Caregivers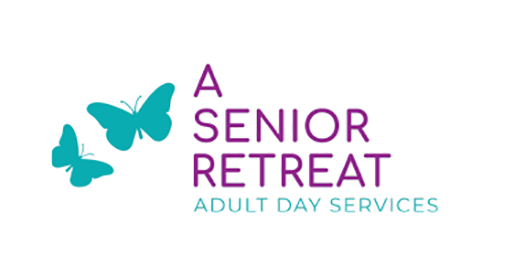 A Senior Retreat was founded in 2019 to serve community seniors and their family caregivers with the highest standards of care and respect. The owner, Susan Lowe, purposely selected small communities within the rural counties she serves. Martinsville opened in 2019, Franklin opened in 2022 and Plainfield is slated to open in the upcoming months. The three locations are the only adult day centers in the counties they serve to allow seniors to participate in peer activities in their own communities.
Adult day services are a wonderful alternative to other long term care options, offering daytime senior care, supervision and engagement while returning to their families for nights and weekends. This allows caregivers to remain in the workforce focused on their careers or to take care of their own healthcare needs or run errands.
Their clients, referred to as "Friends," of A Senior Retreat will participate in activities such as baking club, gardening club, games, trivia, exercise and music. Their activities have a therapeutic foundation for physical, occupational, or cognitive benefits to help our Friends remain as independent as possible which in turn allows them to remain at home with loved ones as long as possible. Lowe shares, "We are more like a 'social club with assistance.' We need to be aware of our Friends' medical diagnoses, but we focus on their abilities and offer assistance when needed. Many of our clients have some memory loss, but with reminders or prompts are very successful in our program."
A Senior Retreat has been recognized and received several awards since opening: the Hardworking Hoosier Award and Outstanding Business by Martinsville Chamber of Commerce. The non-profit arm, A Senior Retreat Senior Services, Inc. has received a JC REMC grant, and most recently, an American Water Charitable Foundation grant to assist with programming.
A Senior Retreat has volunteer and internship opportunities available and will be new fieldwork sites for the Occupational Therapy Assistants program through their recent partnership with Indiana Wesleyan University.
Lowe maintains an active Residential Care Administrator license and is a Certified Dementia Practitioner with over 30 years' experience in senior care administration.
For more volunteer, internship, or information about A Senior Retreat, visit www.aseniorretreat.com or call 317-999-8145.