Member Profile: Alpha Omega Elevation + Wellness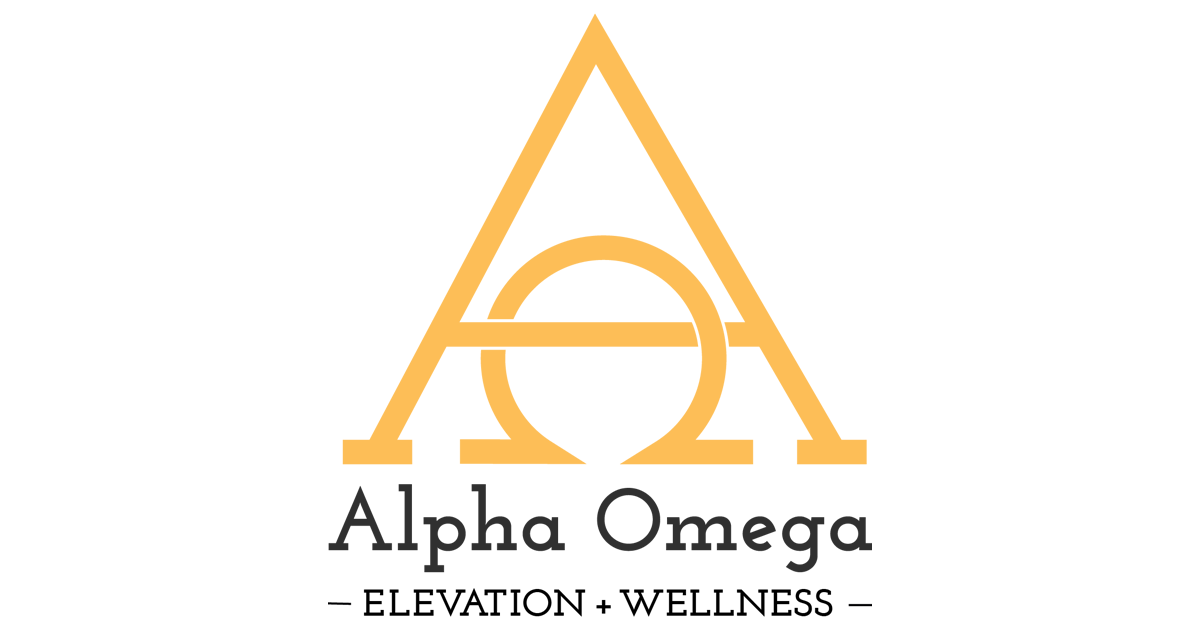 Healthcare is just a mess these days. Maybe you've noticed. Insurance premiums are at an all-time high, yet you effectively don't really see any benefit until you've met your high deductible. Doctors have limited availability for appointments, the waits can be long, and the face-to-face time in the office seems to get shorter and shorter.
We are not your ordinary medical practice. Alpha Omega Elevation + Wellness, with offices in Greenwood and Fishers, is making healthcare convenient, affordable, and personalized. Using a membership model akin to a Netflix subscription, this office provides ample appointment times for the primary care and urgent care needs of its patients. No copays. No deductibles. No fuss over being in or out of network. Whatever general medical or urgent care needs our members have in each month we just take care of it. We are so determined to break down the barriers between patient and physician that our members get their doctor's cell phone number. How is that for access?
Life is hard these days, and the main strength of our practice is that we lead with our faith. Not only can we care for our patients' physical needs, but we also have pastoral counselors on staff to help our members find relief from whatever hurts they are experiencing. We also treat addiction by pairing medication and counseling. In addition, we offer ketamine infusions to help with refractory depression, PTSD, and anxiety, and we offer IV vitamin therapy like the Myers' cocktails and Immune Boost to promote wellness.
Corporate discounts are available for businesses who want to offer a healthcare benefit to their employees.
Call us today at 317.300.4091 for more information or visit us at www.alphaomegaelevation.com