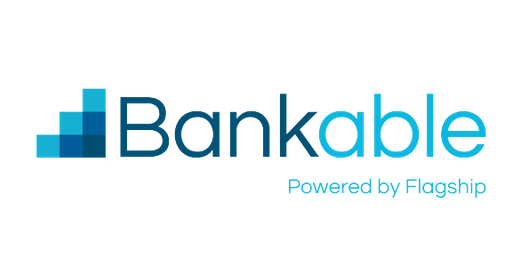 How We Started:
In 2010, the Flagship Enterprise Center launched Bankable as a nonprofit small business lender, with the goal to support startups and existing businesses who aren't yet ready for a bank loan. What started as a small-scale operation, quickly turned into a statewide mission to help entrepreneurs.
Who We Are:
Bankable is the largest SBA microlender in Indiana. Since inception, we've provided nearly 2000 loans worth almost $58 million to small businesses around the state.
We provide fair and affordable loans up to $350,000 to startups and existing businesses looking for funding. All our borrowers are eligible for programs and resources that grow their business to become "bankable" so they can return to traditional financing.
How To Get Connected:
If you're a business owner looking for funding, visit our website to check out our options and apply: https://www.bankable.org/loans
If you're a banker, financial advisor, or other source looking to start a relationship with us by sending referrals, contact one of our relationship managers: https://www.bankable.org/referral-partner
If you would like to refer business owners to us, submit a referral online: https://www.bankable.org/referral-partner-form