Member Profile: CrossRoad Engineers

Based in Beech Grove, Indiana, and established in 1995 by Chip Charles and Mike Masterson, CrossRoad Engineers is a civil engineering firm with a focus in transportation and development consulting.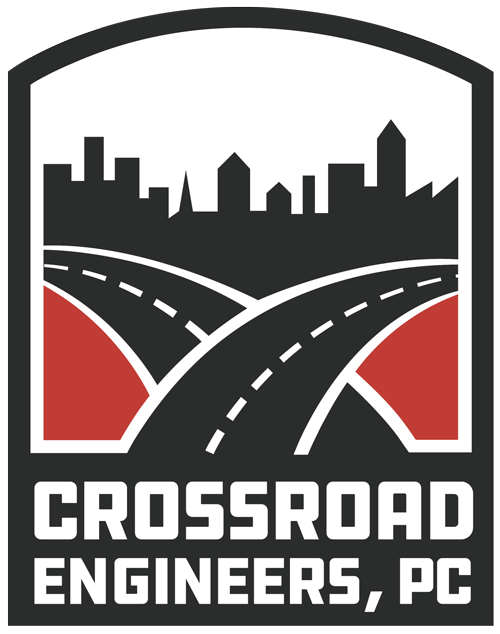 CrossRoad provides a variety of services such as residential and commercial site development design, surveying, road and bridge design, roundabout analysis and design, utility engineering, construction inspection, and right-of-way engineering/acquisition. We help clients build quality infrastructure across the state, with most projects being right here in Central Indiana and many in Johnson County.
Our President, Trent Newport, has been with the company since 1996. Since the beginning, he has been dedicated to the company's success and has been a leader in the company's growth over the past 25 years. When Trent first joined the company, he led all survey, site design, inspection, and right-of-way services and quickly became an Owner/Vice President in 1997. In 2016, Trent became President of CrossRoad Engineers. Trent has also been a Johnson County resident since 2004.
Our team is composed of skilled individuals our clients can depend on through their entire project. We are an honest, attentive team that delivers and a close-knit group of intelligent yet laid-back individuals who are more like family than coworkers. As our founder said, "We're a firm that you will either want working for you, or you will want to work for."
Contact Us
info@crossroadengineers.com or (317) 780-1555
Follow Us