Member Profile: Dynamic Music Services INC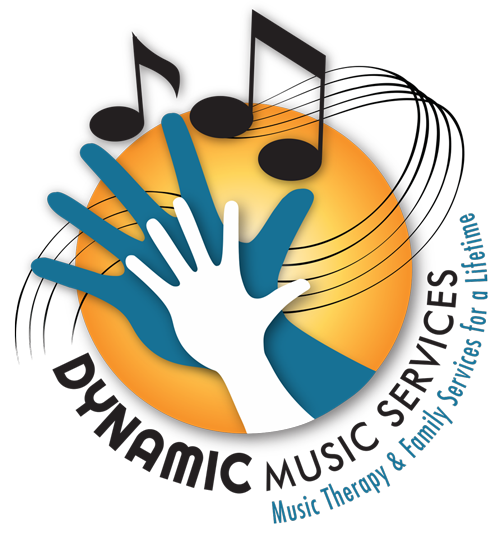 Dynamic Music Services INC was founded in May of 2014 by the current owner, Jennifer Pinson. We started with just one therapist and have grown to more than 10 therapists serving Marion County and the surrounding counties. Marion, Johnson, and Hendricks are our largest counties served. Our therapists all hold the credentials MT-BC (Music Therapist-Board Certified), and work with individuals of all ages and abilities.
Who: We work with a variety of clientele, primarily serving individuals who receive the Family Supports Waiver (FSW) and Community Integration Habilitation Waiver (CIH). These individuals include those with Autism, Down Syndrome, Cerebral Palsy, and other diagnoses. We additionally work with older adults in Skilled Nursing Facilities, Assisted Living, Secured Units, and Hospice. DMS can also be found in psych units, schools, client homes, daycares, hospitals, ABA and more.
What: Music Therapy is the use of music to work on non-musical skills. We are working on treatment teams and helping clients increase motor skills, communication, social skills, cognitive skills, and emotional regulation. We establish clinical goals and objectives and have evidence-based data to support our work.
Where: We see clients in our office located at 7502 Madison Avenue in Indianapolis, IN 46227. We also offer community and home-based services.
When: Our therapists work Monday-Friday, and we schedule based on the needs of each client or community partnership.
HOW: We use person centered planning to meet our clients where they are, including utilizing patient preferred music and tailoring each session to the individual. Our therapists know music for people of all ages, and we tend to prefer using live music when possible. We use documentation to support progress, and we report on our data regularly.
Please contact us to learn more. Jennifer Pinson: jpinson@dynamicmusictherapy.com or 317-829-6654 Ext. 0.