Member Profile: LegalShield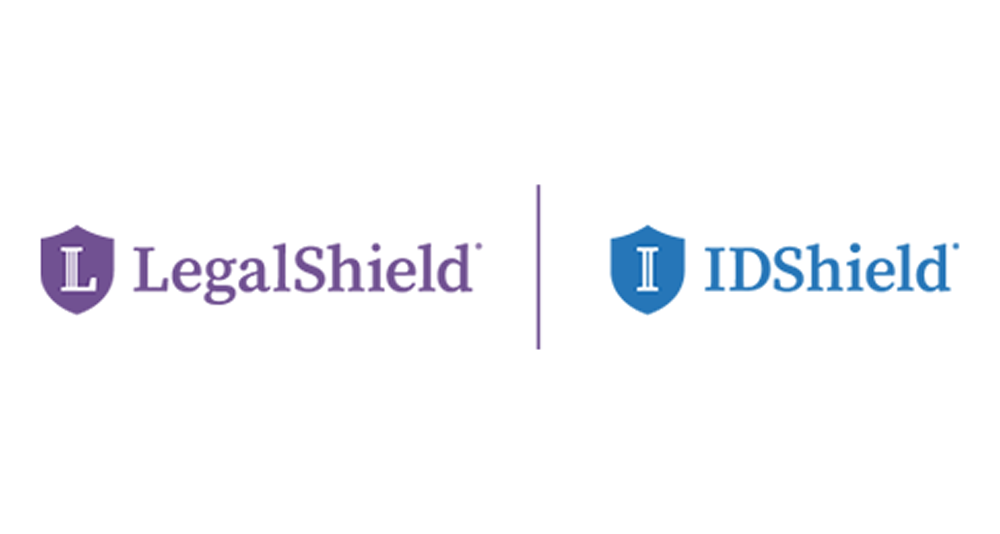 Almost 20 years ago, Cindy Tollar researched solutions for her small business clients who faced everyday legal questions but were not seeking the competent advice they needed.
She found that even the most solid and talented of business owners often forsook ongoing competent legal advice they needed because of the cost and/or time it required.
Cindy was introduced to LegalShield and immediately recognized it as an efficient and cost-effective solution that all her clients could use as a resource.
LegalShield has been offering legal service plans to our members for more than 48 years, creating a world where small business owners and families across the USA and Canada can access legal protection—that everyone can afford.
In today's world, everyone is trying to adjust to virtual and long-distance business. LegalShield has been operating via its proprietary networked system of top-rated law firms and identity theft experts – maximizing the phone from day one. Hence, the Covid-19 crisis did not affect our company's business model or our ability to provide service.
On a local level, we have adjusted to the Covid-19 world. We can connect small-business owners, their families and their employees to our services via in-person or virtual meetings as clients' needs and schedules dictate.
Cindy became an Independent Associate of LegalShield in 2002 to focus solely on helping small business owners and their families access outstanding legal services to make better decisions, saving time and money.
Mike Tollar, already an Independent Associate with LegalShield since 1994 had been working with insurance agents and specializing in the employee benefits division of the company when he met Cindy in 2003.
Today they have been married for 16 years and continue to have a passion for helping small-business owners, families, and insurance professionals with the LegalShield suite of affordable legal and identity theft services.
To learn more about the services they offer, please visit/connect via their website at www.cindyfromindy.com or call/text Cindy Tollar at 317.426.6812. Mike Tollar can be reached at 317.455.5656.