Member Profile: My Baby Detailing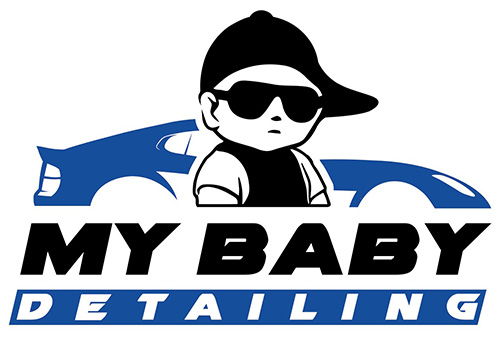 Ask any automotive enthusiast to tell you about their car and you're likely to hear, "Oh, that car is My Baby!" Out of this passion My Baby Detailing was born. Excellence and personalized service set My Baby Detailing at the forefront of the service industry. Our range of expertise is expansive and our friendly team members are always happy to talk with clients, explain various options, and advise on how to maximize one's enjoyment in their vehicle. Our services include Interior, Exterior, and Engine Bay Detailing, Headlight Restoration, Scratch and Scuff Removal, Paint Correction, and Ceramic Coating Installation. We work on cars, trucks, motorcycles, boats, trailers, and most anything that will fit in our shop. We clean, shine, and protect all parts of our clients' vehicles. Additionally, we sell detailing supplies for those that prefer to maintain their car's appearance themselves. As the area's only Certified GYEON Detailing Studio, My Baby Detailing is the exclusive location in Johnson County to purchase GYEON products or have their world-class Ceramic Coatings professionally applied.
Everyone is invited to visit our shop at 4981 West Smith Valley Road (next door to Domino's Pizza) or give us a call at 317-360-9222. We love meeting new people and talking about cars, trucks, and motorcycles. But be warned: After we have detailed your vehicle and you see it glistening in all its newfound glory, you may start referring to your car as "My Baby" too.
Click here to learn more.