Member Profile: VS Engineering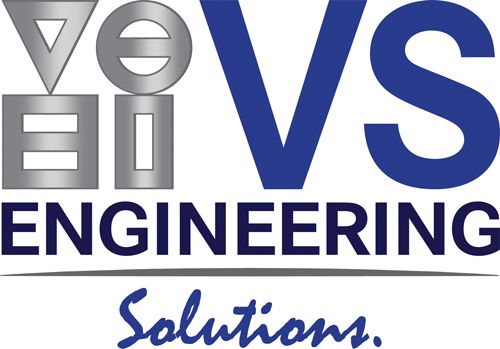 Founded in 1980, VS Engineering (VS) is a family-owned and operated professional civil engineering consulting firm that provides cost-effective solutions to municipalities, counties and the private sector. VS builds lasting partnerships with each client and with a diverse group of project partners, bringing attentive, personalized service to each and every project.

A staff of more than 135 qualified professionals strategically collaborate to ensure the success of our projects and the trust of our clients. The VS team brings a diverse cross-section of engineering experience to any project, large or small – all in a collaborative atmosphere. We have the experience and capacity to manage a wide variety of engineering design and construction projects and offer specialized services in a variety of disciplines. We pride ourselves on our ability to provide innovative solutions based on our key components—client focus, trust, working hard together and knowledge.
VS has provided, from its inception, a diverse array of engineering services. Founder Bhagwan C. Patel (BC) has strong business acumen in his blood, and civil engineering became his chosen field. BC grew up in a successful entrepreneurial family in India, with strong family values. He excelled in his diverse engineering studies and gained experience across all realms of civil engineering fields. BC's legacy continues to grow with son Sanjay Patel at the helm. Sanjay Patel, P.E. serves as President and Chief Executive Officer for VS. Sanjay was awarded a Bachelor of Science degree from Purdue University – in Civil Engineering. He is a registered Professional Engineer (P.E.) in Indiana, Ohio, and Kentucky.
From the first contract to prepare plans and specifications for lift stations in Marengo, Indiana, to complex transportation engineering projects and large-scale collaborative projects, VS has been building productive relationships with people and organizations statewide, providing transportation & roadway, site development, water resources, survey & right-of-way and construction management services. VS humbly began as a home-based office in Indianapolis in 1980 and 40 years later we have seven locations across Indiana and have expanded into Ohio and Kentucky. As a company "on the grow," we look forward to broadening our horizons with the right staff, in the right locations to better serve our clients.