Member Profile: Yellow Line Productions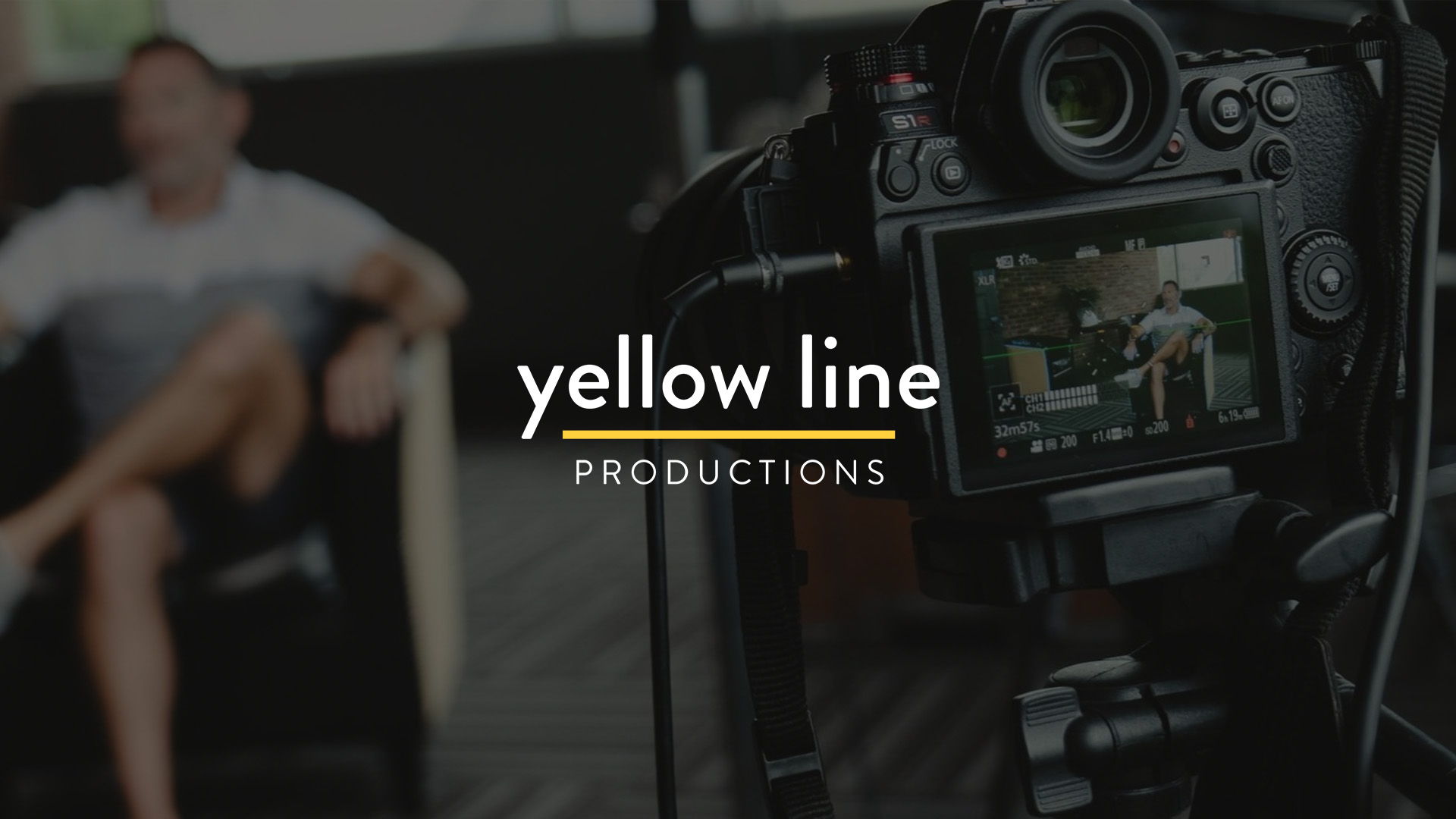 Yellow Line Productions exists to help businesses and individuals produce engaging visual media. We're located on the Southside of Indy and we specialize in video production and photography. Whether you know exactly what you need or you're looking for creative collaboration - we can help.
What does your organization do well? What do you have trouble communicating? Where would you like to see more engagement? Video is the tool we use to answer these questions so that you can get more likes, shares, leads, and hires. We'll handle all the production so you can focus on the message.
Creating content doesn't have to be complicated. We scale our production process to satisfy your marketing goals and budget. We focus on efficiency, quality, and consistency when we're working with clients. We've never met an industry we didn't like to film, so don't be camera shy. We've spent more than 10 years writing, filming, editing, and posting and all that experience goes into your next project with us. We're Yellow Line Productions - your new video team.
Tony Mulinaro
Owner & Producer
(317) 691-7925
@yellowlineproductions