Mutual Savings Bank Announces Jeff Goben Presented with Spirit Award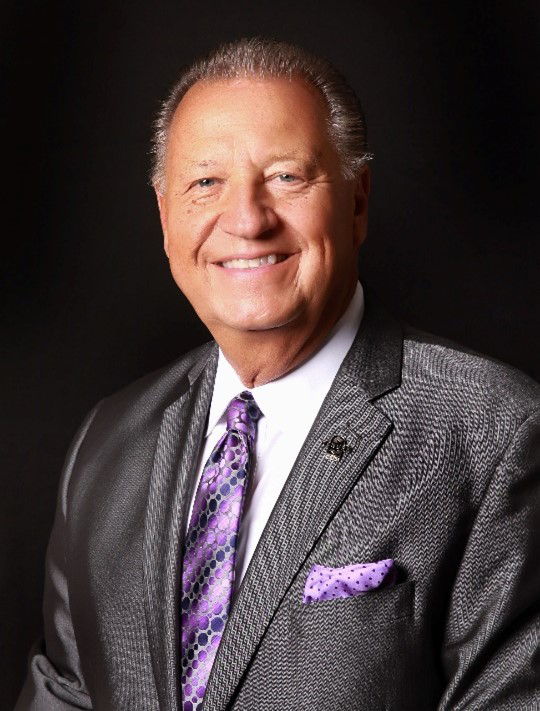 Mutual Savings Bank, a growing community bank with more than 130 years of history in Johnson County, is proud to announce that Jeff Goben, a member of our Board of Directors, was presented with the Community Spirit Award.
Jeff joined the Board of Mutual Savings Bank in 2017. He retired in 2014 after 41 years of banking in Johnson County. As a co-founder of Heartland Community Bank, he served as Executive Vice President and Chief Operating Officer. Jeff is active in the community and received the honor of Distinguished Hoosier by the Governor of Indiana in 2016.
President and CEO, David A. Coffey stated, "We congratulate Jeff on this recognition from the Johnson County Community Foundation's Community Spirit Award. Jeff is a valued member of our Board as well as a role-model within our community. The award at hand was well deserved and all of us are very proud him."
About Mutual Savings Bank
Founded in Franklin, Ind. in 1890, Mutual Savings Bank's mission is to provide high quality service and great products to the residents of Johnson County. With four locations in Franklin, Greenwood, and Trafalgar, Mutual has continued to steadily grow alongside its community, with a reputation for responsive service and a genuine interest in the needs of its customers. Mutual Savings Bank… Let's Bank Together.