Mutual Savings Bank Announces New Vice President of Human Resources and Trust Services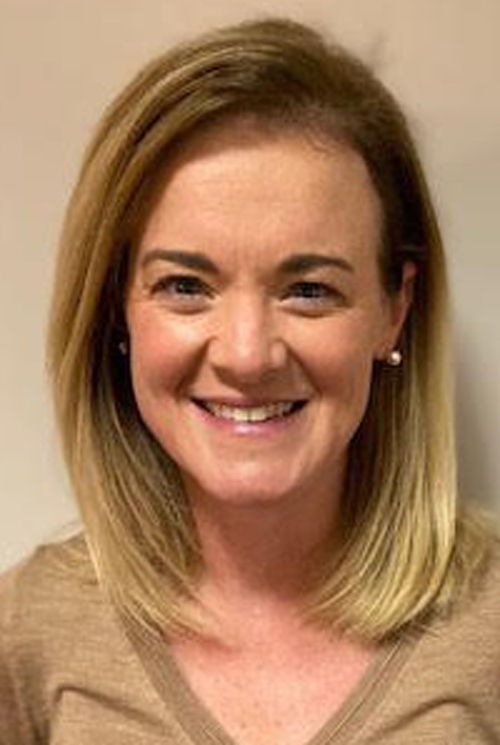 Mutual Savings Bank, serving the local area for 130 years and the only locally based community bank in Johnson County, is proud to announce Anne McGuinness has joined the bank as Vice President of Human Resources and Trust Services.
Anne joins Mutual Savings Bank after serving recently as the Chief Litigator for the Indiana State Department of Health. Prior to that, Anne worked as an attorney in private practice and for several local municipalities.
"We are pleased Anne has joined our team," said David A. Coffey, President and CEO of Mutual Savings Bank. "Anne brings a great depth of knowledge and experience that will help us in our Trust and Human Resources areas now and into the future."
About Mutual Savings Bank
Founded in Franklin, Indiana in 1890, Mutual Savings Bank's mission is to provide high quality service and great products to the residents of Johnson County. With six locations in Franklin, Greenwood, Nineveh and Trafalgar, Mutual has continued to steadily grow alongside its community, with a reputation for responsive service and a genuine interest in the needs of its customers. Mutual Savings Bank… Let's Bank Together.