Mutual Savings Bank Promotes Robert D. Henderson to Executive Vice President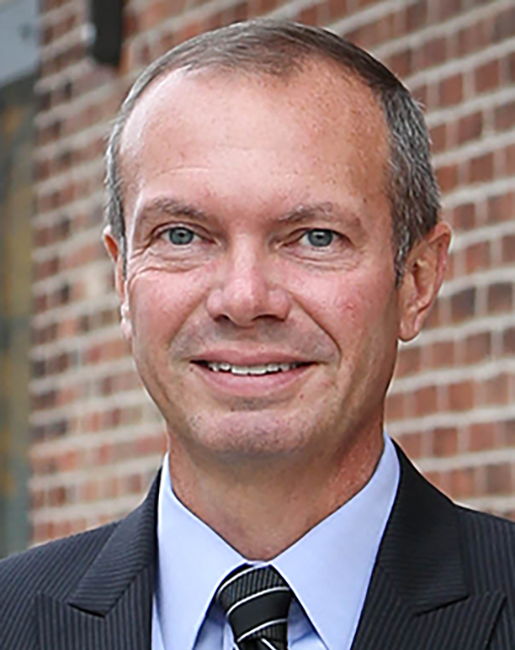 Mutual Savings Bank, the only locally based community bank in Johnson County, is proud to announce the promotion of Robert D. Henderson to Executive Vice President. Rob will also continue his role as Chief Lending Officer, a position he has held since 2018.
"Rob joined our bank in 2015 and has made meaningful contributions from day one. He has a tremendous drive and work ethic that is a wonderful example to others," said David A. Coffey, President and CEO. Coffey also indicated, "Rob is dedicated to family, committed to his community and embodies what being a community banker is all about. This promotion is well deserved."
Rob has served as Senior Vice President and Chief Lending Officer of Mutual Savings Bank since 2018. Formerly he was Senior Vice President and Senior Lender from October 2015 through 2018. Rob has worked for over 24 years in banking as a commercial lender. He is a graduate of Indiana University and the Graduate School of Banking at the University of Wisconsin, Madison.
Rob lives in Franklin, Indiana. He and his wife, Brandi, have two children. Both children attend Franklin High School, where Jack is a senior and Abbie is a junior. Rob is active in the community supporting youth sports, a county council member and attends Hopewell Presbyterian Church and Victory Christian Church.
About Mutual Savings Bank
Founded in Franklin, IN. in 1890, Mutual Savings Bank's mission is to provide high-quality service and great products to the residents of Johnson County. With six locations in Franklin, Greenwood, Nineveh and Trafalgar, Mutual has continued to steadily grow alongside its community, with a reputation for responsive service and a genuine interest in the needs of its customers. Mutual Savings Bank… Let's Bank Together.