Member Expert: Simple Steps to Grow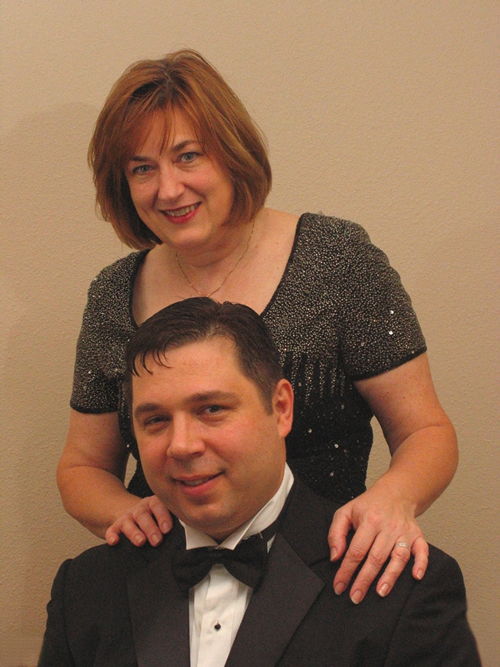 Many are finding this time of quarantine, closed or modified business activity, work from home and no school or daycare for children as challenging, to say the least.
Having personally faced abrupt and life-changing challenges over the years, we know how hard it can be to move forward when feeling overwhelmed.
A crisis is THE time to take inventory of our assets. And not just financial AND material. But the assets we have in relationships in business.
While day-to-day business activities and reopening business during this time are necessary, tapping into others' experience and creating a trusted circle of support can make the difference between existing and growing.
We all likely have a support system that has not been tapped fully. Seeking counsel from mentors and giving support to clients and peers are both ways to flourish in a challenging time.
Now is the time to take inventory of who we know. Our clients, our peers, our friends, our network of contacts on social media and organizations we belong to. There are likely resources we have not tapped into. And connecting virtually is now easier than ever.
We know that reaching out and asking others to connect, to help them, or to just listen to each other will be beneficial to all.
Take time now to invest in your business relationships today!
Simple steps to grow:
Schedule time on your calendar to inventory your "personal connection" assets now and ongoing


List the following:
- Professional organizations and networking groups you belong to or are interested in
- Closest industry peers and clients you have had regular contact with the past few years
- Business connections that you have helped, or have helped you in the past
- Social media connections you regularly interact with online
- Non-business activities where you have developed relationships


Check within the organizations and networking groups for resources


Prioritize contacts listing top your 10 most interested in developing relationships


Start connecting with the intention of getting to know each other better, positively supporting and learning together how this "new normal" is affecting the way business is done


Start using Zoom to connect face to face with contacts


Consider hosting your own Zoom virtual networking events


Explore how to offer resources and connections to solve problems for your contacts


Focus on today! Building for a stronger tomorrow together.
Mike and Cindy Tollar
LegalShield/IDShield
miketollar@gmail.com