SBA Indiana, Aspire Promote Small Business Saturday with Walking Tours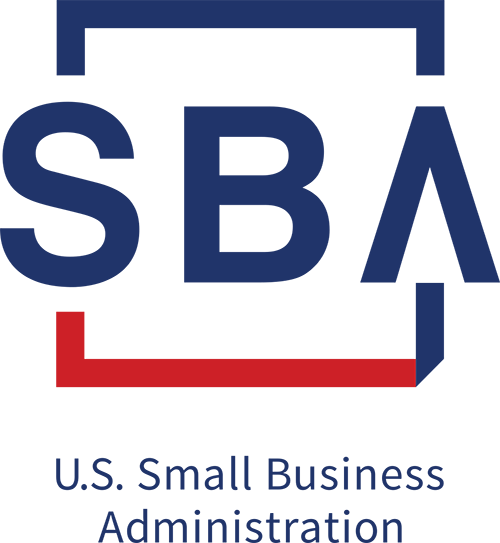 The holiday shopping season is here and the U.S. Small Business Administration (SBA) Indiana District Office and small business partners from state and local organizations are grabbing their walking shoes and donning their masks for their annual Small Business Saturday #ShopSmallIndiana Walking Tours.
SBA Indiana District Director Stacey Poynter says the #ShopSmallIndiana Walking tours are a way to highlight the great small business districts located throughout the state and encourage consumers to support local economies by shopping small and shopping local during the holiday season.
"Small businesses are the engine of Indiana's economy and are responsible for creating over 33 thousand net new jobs last year," Poynter said. "Shopping small during the holiday season—and throughout the year--allows consumers to make a tremendous impact by supporting small business owners creating jobs in their own neighborhood. By shopping local and shopping small, consumers are investing in the success of their community's future."
"Small businesses can best be described as down but not out," said Christian Maslowski, President & CEO of Aspire Economic Development + Chamber Alliance which covers Johnson County and southern Indianapolis. "Hoosiers' intentional efforts to buy local has literally helped keep some small businesses open this year. Let's deliver hope to small businesses this holiday season by renewing our efforts to shop local."
The Franklin and Greenwood #ShopSmallIndiana Walking Tours Nov. 19 are open to the public. Our Franklin tour will be led by Mayor Steve Barnett and launches at 9:30 am from Ann's Restaurant, 77 West Monroe St. A press conference is scheduled at 10 am followed by stops in several small businesses to chat with owners. Next, we'll head over to Greenwood kicking off with a press avail in the Main & Madison parking lot at 1:15 p.m. From there, we'll walk into nearby small businesses to check out the unique gift ideas and activities Greenwood has to offer. The Greenwood tour will be led by Restore Old Town Greenwood President Brad Nemeth.
Small Business Saturday is celebrated the Saturday after Thanksgiving which falls on Nov. 28. Last year shoppers spent a record $19.6 billion at local establishments on Small Business Saturday according to the 2019 Small Business Saturday Consumer Insights Survey commissioned by American Express and the National Federation of Independent Business (NFIB). The survey also found that 97% of consumers who shopped on Small Business Saturday agreed that small businesses are essential to their community and 95% reported the day makes them want to shop or eat at small independently-owned businesses all year long, not just during the holiday season.
For more information on where you can shop small check out Indiana's Office of Rural and Community Affairs #ShopSmallIndiana map here.