The Benefits of the Modular Construction Approach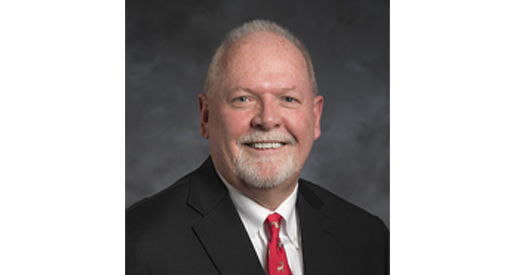 At AECOM Hunt, we are experiencing an increasing number of building projects across several markets that are using modular construction, the process by which components of a building are prefabricated off-site in a controlled setting and then shipped to the project site and assembled. This trending approach allows projects to capture the efficiencies gained by integrating the processes and technologies of design, manufacturing, and construction— without having to compromise on aesthetic intent. According to research conducted by McGraw-Hill Construction, when implemented effectively, this approach has been shown to result in a higher-quality building, delivered in a shorter time frame, with more predictable costs, and fewer environmental impacts—for example, through reduced material use and waste.
While a range of factors are driving increased use of modular construction, a number of barriers are preventing its wider adoption. Although the planning and design process involved in modular construction is in several ways like that of traditional on-site construction, there are some significant differences and several considerations that project teams unfamiliar with the modular construction must understand before committing to the approach. For example, with modular construction many decisions have to be made much earlier in the process. Because a large amount of work is performed off-site, a much higher level of coordination between the various parties involved such as construction tolerances and scheduling—becomes critical.
Now, as technology has advanced and the industry has gained experience with it, the modular construction approach has become increasingly versatile and is used for a wide range of project types, including housing, education, healthcare, hospitality, commercial office, government, and retail.
Participants in a 2017 survey of property owners, conducted by FMI in partnership with Construction Users Roundtable and the Construction Industry Institute, stated that a shortage of skilled labor available for on-site work and increased pressure on project costs and schedules are the primary reasons for the increasing popularity of off-site construction. In addition, improved technology allowing for greater applicability and customization, heightened concerns regarding safety and risk, and an increasing demand for higher quality were also stated as factors contributing to the growing interest in off-site approaches.
Increasingly urgent demand in the housing, hospitality, and healthcare markets is also driving more projects to use modular construction. As many cities across the country are experiencing severe housing shortages, modular construction—with its potential to significantly increase the speed of delivery while also providing opportunities for cost savings—is seen as a strategy that's particularly well-suited to address the issue. Designers, construction firms and facilities managers are recognizing that prefabrication and modular practices provide significant improvements to cost, schedule, quality, safety performance, productivity, and the ability to reduce waste.
BIO - Bernie Sublette
Bernie Sublette is an Indianapolis native and a Marine Corps veteran with 38 years of construction experience. He began his career in the field in the Texas construction market in the early 80's. Some of his projects include the San Antonio Military Medical Center in 2008, the University of Texas Southwestern Hospital (UTSW) project in 2010, the Mount Carmel Hospital in Columbus, OH in 2019 and the McNair Hospital project at the Texas Medical Center in 2017. In 2021 he was charged with initiating the development of the modular and prefabrication practices for the new $2.6B IU Health Campus Program in Indianapolis.
https://web.aspirejohnsoncounty.com/General-Contractor/AECOM-Hunt-2972