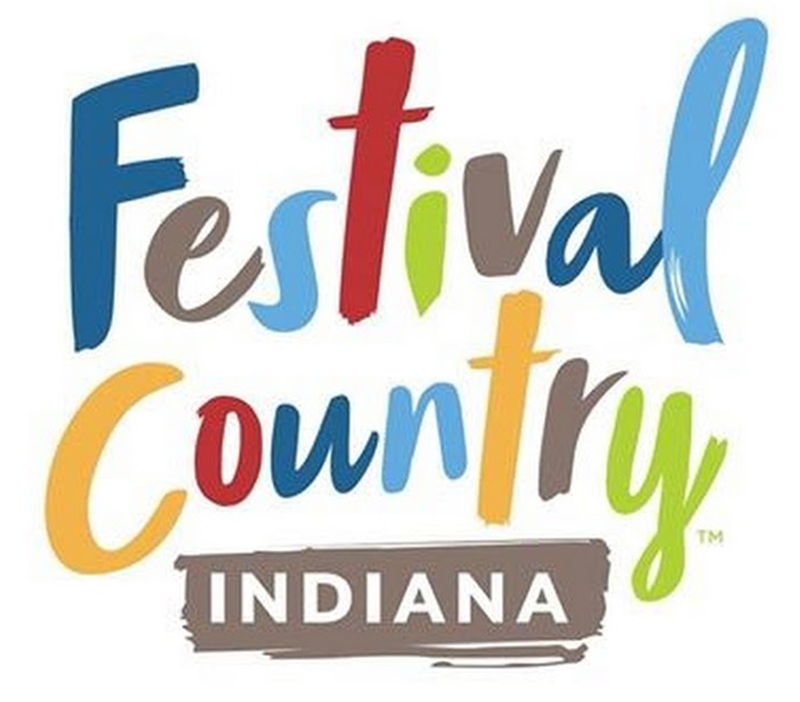 At the request of the Johnson County Council, Aspire volunteers conducted extensive research and prepared a report on how the county could approach destination marketing. This report not only included local government funding of the effort, but also private investment. As the County Council considered passing an Innkeepers Tax to fund a tourism entity, Aspire tested destination marketing programs on the digital and social media platforms - with success. The team also collaborated with hospitality business owners on ideas to create a destination marketing organization.
The County Council passed the innkeeper's Tax Ordinance which now funds a destination marketing organization for the county, Festival Country.
Journey Johnson County began as a project of a Leadership Johnson County team. This team created the Journey Johnson County website as a tourism website for the county. The team has continued to update the website with volunteers. They asked Aspire to take responsibility for the website. The newly-remodeled Journey Johnson County website was launched in June 2016 with strong and positive response. This site now promotes Johnson County as a destination to visit for regional visitors and also is used heavily by our own residents when they are seeking information on upcoming activities in the county and looking for places to play with their families.