UpLifting Johnson County Community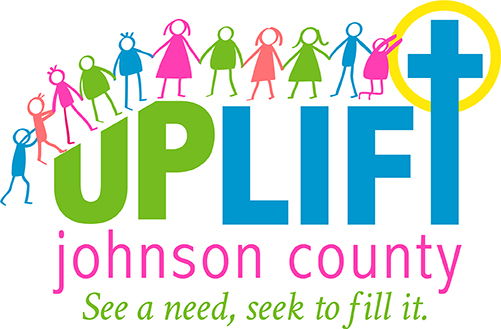 UpLift Johnson County is saddened and heartbroken by the horrific tragedy on Sunday, July 17. UpLift was created to assist our community in times of crisis and need. This is, without a doubt, one of those moments. We are asking for donations to be used to support the victims' families with funeral arrangements and the ongoing needs a family face following the tragic loss of a loved one. UpLift will match up to $10,000 for these families.
Victor Gomez had worked tirelessly to start a successful business as a granite supplier/installer and is described by those who knew him as a kind person who would give you the shirt off his back. He leaves behind a loving wife and three beautiful young children whose needs will extend far beyond just covering funeral expenses after losing their father at a young age.
Pedro Pineda and Rosa Mirian Rivera de Pineda were a married couple who emigrated from a small town in El Salvador to start a new life of promise and hope in the United States, and chose to make our wonderful community their home, only to be killed in an act of senseless violence.
These are our neighbors and friends. We know our community is one who loves and supports one another in good times and in bad, and now is our chance to make a difference in the lives of people who have endured an unimaginable tragedy that could have befallen any one of us who lives here. The smallest donation from each individual will add up to a huge blessing when we come together as a community, so don't hesitate to give, even if you can only spare $20.
You have two simple ways of donating.
Visit UpLiftJoCo.org and click the DONATE ONLINE NOW! link and make your donation via PayPal.
Visit any Citizens Bank location to drop off your donation for UpLift Johnson County.
If you have any questions, please feel free to contact us at info@upliftjoco.org
We would like to extend our deepest gratitude to all the first responders who rushed to the scene and to the good Samaritan who was able to stop the incident before any more lives were lost. We would also like to thank Citizens Bank for their support of these efforts and offering their locations as donation sites.