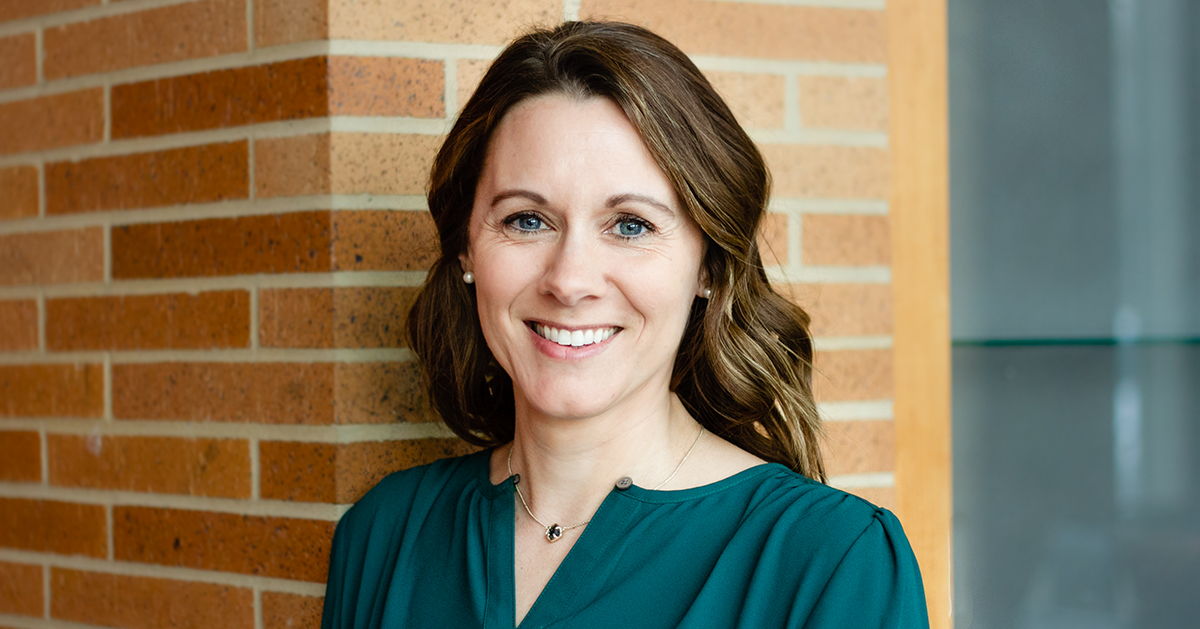 For many years, regular volunteerism was a contender on my list of potential New Year's resolutions. It often didn't make the cut. I didn't have the time. I didn't have the right skills. I couldn't find the right place. Thankfully, somewhere along the way, I realized I was setting the bar a little too high. I actually could make the time and I didn't need any particular set of skills. Most importantly, there were plenty of organizations that welcomed any skill or amount of time I had to give.
As you consider your goals for this new year, know that any time and energy you invest in your community will be well worth it. Not only will volunteering make a positive impact on those you serve, it will benefit you as well. Here are a few reasons why:
It improves your mental health. Research has shown that volunteering helps reduce stress and anxiety, boosts happiness and builds confidence. It also increases social interaction which leads to new relationships and support systems based on common interests.
It's good for business. The benefits of corporate volunteerism are widely recognized, including boosting productivity, increasing employee engagement, and improving hiring and retention rates. A recent article from Harvard Business Review offers tips for finding volunteer opportunities that employees find meaningful and also fit with organizational priorities.
It creates a sense of community. So many of the activities and events that make Johnson County a great place to live and work are powered by volunteers. Festivals, fun runs, school carnivals and the like all rely on a significant volunteer base to make the event safe and memorable.
It benefits your family. Volunteering as a family is a great way to bond while exploring new parts of the community and identifying new interests. In children, volunteerism has been linked to a positive effect on grades and self-esteem as well as reduced rates of drug use.
Whether you can spare one hour a year or one a day a week, there is an organization that will be grateful to have you. Not sure where to start? Visit Volunteermatch.org or this Volunteer Opportunities List created by United Way of Johnson County.
Happy volunteering!
Allison Avin is the Director of Communications at Pack Away Hunger in Indianapolis. She enjoys volunteering for the US Postal Service Stamp out Hunger program and serving as a youth volleyball coach. Tell her about your favorite volunteer experience at Allison.Avin@packawayhunger.org or 317.429.9876.