Aspire Announces New Investor Development Executive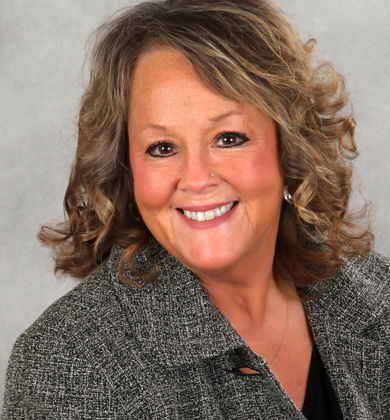 Lisa Stokes has joined Aspire Economic Development + Chamber Alliance as Investor Development Executive.
Stokes is the latest addition to Aspire's investor relations team, which works on behalf of entrepreneurs, small businesses, and large corporations.
"We are lucky to have Lisa join our team at Aspire," said Angela Vandersteen, Aspire's Vice President of Investor Development and Relations. "Not only does Lisa have the skills and experience to be successful in this position, but she also has an amazing ability to quickly build strong interpersonal relationships and trust with people. Her work ethic and dynamic personality are contagious, and I can see Lisa being a main catalyst in Aspire going from good to great."
Stokes comes to Aspire with over 30 years in hospitality management, corporate training, community involvement, and customer relations. She is originally from Logansport, Indiana, and has resided in Greenwood for five years. She is an active volunteer and member of Emmanuel Christian Church.
"Aspire has an empowering team and I am excited to be a part of it," says Stokes. "I am grateful for the opportunity to work for an organization that is positively impacting the community I live in and being able to see firsthand how Aspire is creating the opportunities for our businesses to grow and be successful."
As an Investor Development Executive Lisa will have an essential role in Aspire's growth and retention strategies.