Aspire Announces New Investor Events and Relations Executive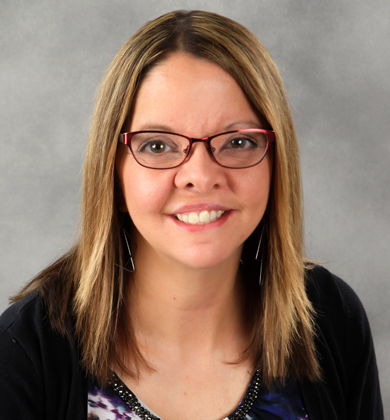 Tricia Bowen has joined Aspire Economic Development + Chamber Alliance as Investor Events and Relations Executive.
Bowen is inheriting a revamped position and joins a growing investor relations team at Aspire, which works on behalf of entrepreneurs, small businesses, and large corporations. "Tricia has hit the ground running, actively engaging with our investors and running point on our events and programs," said Angela Vandersteen, Aspire's Vice President of Investor Development and Relations. "Her skills, experience, and professionalism will be essential in taking Aspire and our events to the next level."
Tricia is a Johnson County resident and has extensive event planning and relationship-building experience, along with a strong history of community service and volunteerism. She came to Aspire from Mount Pleasant Christian Church, where she had worked since 2017. Prior to this, she worked for the Greater Greenwood Chamber of Commerce and Conner Prairie. In addition to her degree from IUPUI, Tricia holds several tourism and event management certifications.
"I am very excited to be back working with our Johnson County and Southside business community. I look forward to helping businesses and organizations of all sizes strengthen relationships and grow their business through collaboration, networking and educational opportunities."
Tricia's role will be essential in Aspire's new outreach and engagement plan.