Aspire Releases Greenwood Daytime Population Study Results
Study reveals popularity of work-from-home option and interest in more local jobs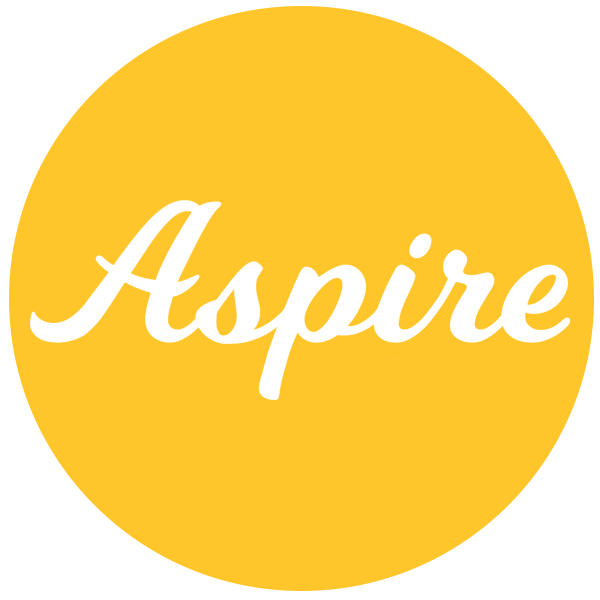 GREENWOOD – Aspire Economic Development + Chamber Alliance today announced that its post-Covid study of daytime population in Greenwood revealed more of the City's residents are working from home than prior to the pandemic, reflecting the popularity of remote working. Half of survey respondents currently work from home and 85% of those workers believe they will continue to do so in the future, Aspire said. And nearly all of those who currently work from home previously had work commutes longer than 20 minutes.
Aspire reported those working from home appreciate the decreased commute time, more time with their families, and the easy access to local amenities. Respondents working from home are also spending more time and money closer to home such as dining out, and using local amenities such as parks and trails, Aspire said.
Moreover, 88% of respondents who do not currently work from home believe they will do so in the future, indicating a desire to embrace and/or accept remote working as a permanent work style.
"This survey provided us with some great insight into the work life of Greenwood residents. We continue to export one of our greatest assets, our talented residents," said Aspire Vice President of Economic Development Amanda Rubadue, who led the study.
"Nearly half of survey respondents would take an office job in Greenwood to reduce their commute time. That information just confirms we are on the right track with our economic development strategy to continue to attract companies that keep our strong, well-educated workforce talent within the county," she added.
The survey results also confirm the City of Greenwood is on the right track in its efforts to create a place where residents want to live, work, and play.
"Knowing the number of residents working from home will help us better understand the need for higher speed internet bandwidth. It will also help us plan for future development areas. It will help us to answer the question of how much office space will be needed in future building design plans as we put forth our capital master plan for the city," explained Greenwood Mayor Mark Myers.
He added, "With this information, we can coordinate with our utility contractors to ensure the proper infrastructure is designed in a manner most efficient for our residents. It will also allow us to reevaluate any transportation needs and other types of infrastructure needs for now and the future."
The Greenwood Economic Development Commission contracted with Aspire on the study to better understand the current daytime population in Greenwood. Aspire partnered with Direct Impact Partnerships LLC to develop the survey and analyze the results. Survey results achieved a 95% accuracy rate and 5% margin of error. Respondent demographics skewed slightly younger than average with higher incomes, college attainment levels, and higher rates of homeownership than average for the City.
Key survey take-a-ways:
Greenwood's remote workers report spending more income closer to home; existing and new retailers can take advantage of this.
Greenwood's remote workforce continues to stay home 3-5 days per week; retailers and restaurants may find additional room for growth in the Greenwood area.
Nearly half of Greenwood's remote workers who previously had longer than 20-minute commutes would take an office job in Greenwood; companies are able to tap into this workforce, now less willing to spend over 40 minutes in their car each day than prior to the pandemic.
Rubadue said the next step in the process will be getting this information to commercial real estate brokers so they can use it in their efforts to attract business. In addition, she said, Aspire will use the information in its effort to attract new businesses to Johnson County.
About Aspire Economic Development + Chamber Alliance
Aspire Economic Development + Chamber Alliance's mission is to drive economic development and business success in Johnson County and southern Indianapolis. As the local economic development organization for Johnson County, Aspire leverages community development opportunities to attract, retain, and expand businesses in the county. As a chamber of commerce, Aspire leads the area's business community by advancing pro-growth policy, and providing comprehensive member services to entrepreneurs, small businesses, and large corporations. For more information, please visit AspireJohnsonCounty.com.
FOR MORE INFORMATION
Amanda Rubadue, Vice President of Economic Development

Aspire Economic Development + Chamber Alliance
317.537.0037