Middle School Career Forum: Building Talent Pipeline for Tomorrow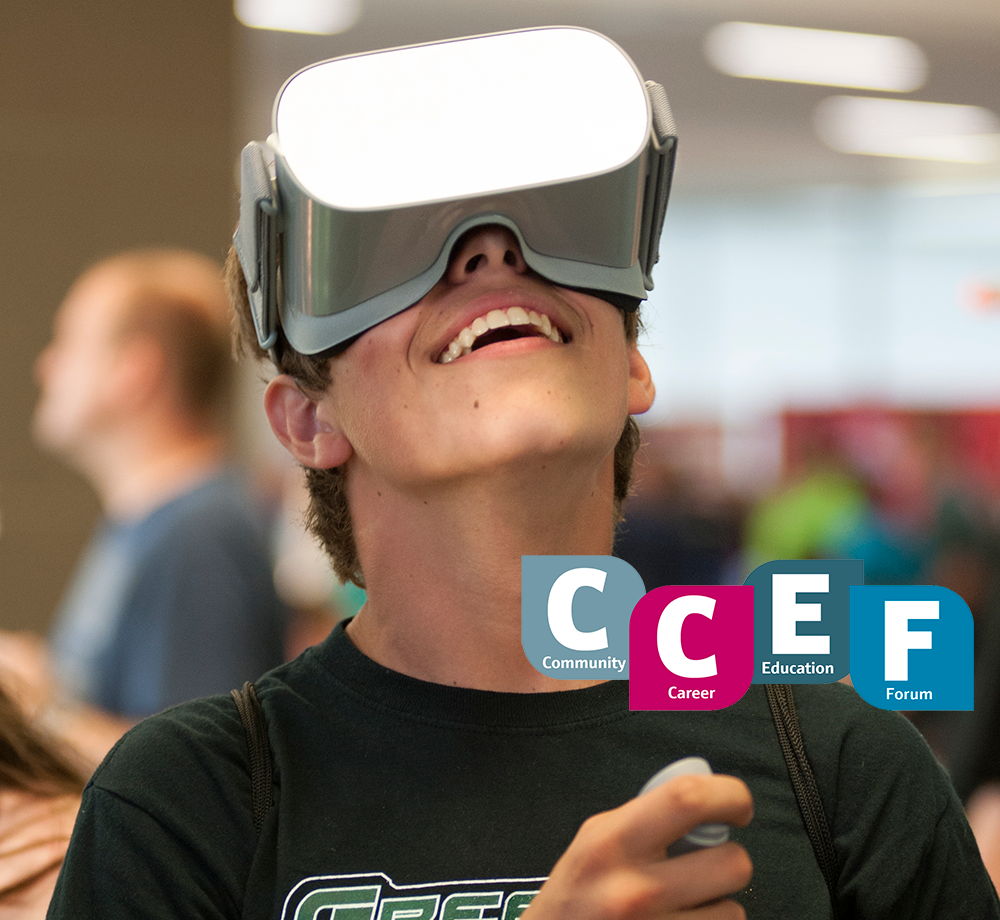 Companies of every shape and size are worried about finding enough qualified employees. Hiring managers are navigating employee recruiting and retention strategies to fill open jobs today. This may sound familiar to you. But as you navigate the here and now, what are we doing to develop local talent for the future?
To address this topic, representatives from Endress+Hauser will be presenting an update on the Community Career + Education Forum at Aspire Community Matters on Wednesday.
Johnson County pioneered the annual Community Career + Education Forum (CCEF), which is a community forum tailored to introduce middle school students and their parents to local career opportunities in advanced manufacturing, skilled trades, and other technical fields.
The purpose of CCEF is connecting students, parents, educators, and counselors with industry representatives to:
Raise awareness of technical opportunities.
Provide information about technical careers.
Underscore the importance of STEM-related programs to

future career prospects.

Highlight the path to STEM-related careers
Local companies and community partners support the forum each year to increase the technical talent pool years from now. Local STEM-related companies and schools are invited to host booths, games, and activities.
But the program is not just a one-day event. Over the past two years, the CCEF committee has awarded more than $20,000 through its STEM grant program to middle school STEM teachers for STEM projects they want to perform in their classroom – further sparking interest in STEM-related fields and developing our future local workforce.
Endress+Hauser has been hosting CCEF for six years. Attendance now tops 1,000 students, parents, educators, community partners, and volunteers attend. The 2020 date is set for September 17. Representatives from the Endress+Hauser CCEF planning committee will present an overview and update this Wednesday. If you or your company is interested in volunteering or hosting a booth, please attend.
Can't make it? Contact Jennifer Hollingshead at Aspire for more information.