Rise in New Home Building Permits in Johnson County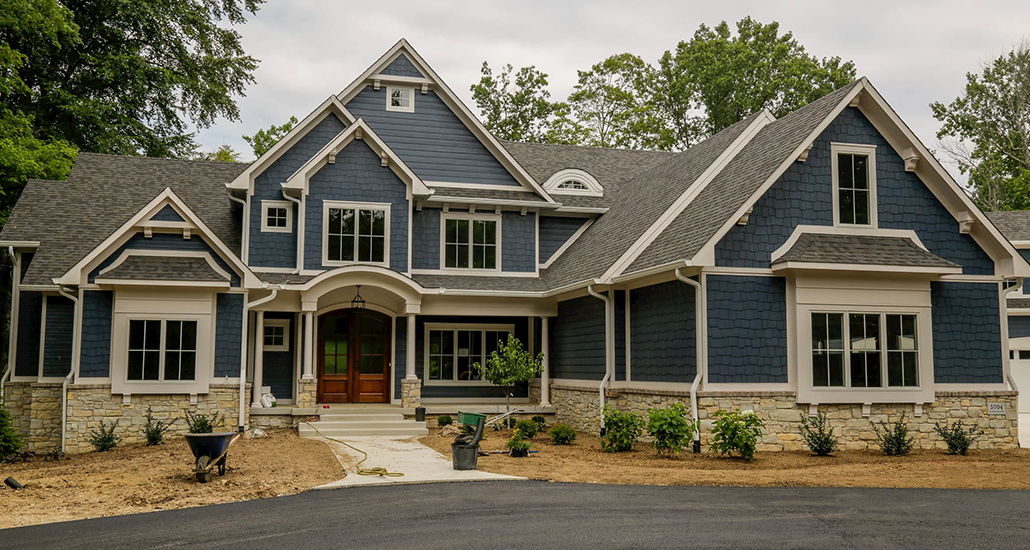 Demand remains strong for new single-family homes in Johnson County, which is experiencing a spike in the number of building permits despite the COVID pandemic. Filings in 2020 rose 27% over the prior year to a total of 955 and this demand continued into January 2021, which saw a 36% increase to 90 permits compared to the year-ago period.
"Our residents give us a secret weapon when competing for company expansion projects. They embody the Hoosier hospitality and Hoosier work ethic that leads to business success," explained Aspire President and CEO Christian Maslowski. "It is critical that we continue to invest in community amenities and neighborhoods that give all our workers – from early-career talent to company executives – a welcoming place to call home."
Maslowski noted that the increase in housing construction helps support Aspire's new 5-Year Economic Development Strategic Plan and its goal to embrace and pursue opportunities for enhanced livability and quality of place. "Strategies include collaborating with housing stakeholders to understand issues and develop solutions." He added that the building-permit increase helps support the projection that Johnson County will have one of the highest growth rates in Central Indiana during the next 15-20 years with just over 190,000 residents expected by 2040, compared with 158,000 in 2019.
Isaac Duke, vice president of operations for Duke Homes in Bargersville, observed, "We have witnessed an elevated demand for new home construction in Johnson County. We believe this was an inevitable trend for our area where the local communities have generally good school systems and necessary infrastructure, as well as it being a place where people and businesses genuinely care for one another. We think this is a special place and people are attracted to that."
Duke added, "This upturn seems to have been accelerated and magnified by COVID-19, where dramatic lifestyle changes have made people realize they need or want a different environment to work-from-home or do remote-schooling. Or perhaps for others, COVID-19 just produced a need for something new. This change, paired with the ever-looming problem of the nation's housing shortage, leaves many people with just one option: build a new home."
Franklin Mayor Steve Barnett said he also is seeing a spike in housing construction, spurred by the city's industrial growth. "We have a need for housing for these workers. People want to move to Franklin because of the amenities here. We've invested in ourselves in several ways," he said, citing as an example the groundbreaking last September for the city's 15-acre $9 million amphitheater, splash pad, pickleball courts, trails and playground, due to open in late summer southwest of downtown.
"A decade ago, Franklin was in great need of redefining itself and we have accomplished that. We are adding to the quality of life with this industrial growth," Barnett added, "so people want to work here, play here, and yes – retire here."
Whiteland's new Town Manager Kevin McGinnis said, "We have three subdivisions under construction and have builders looking for more ground to develop. Activity breeds activity, and if Whiteland can keep the activity going, we will be able to increase its desirability. Also, commercial development looks for rooftops to sustain business, so Whiteland is creating good sustainability and opportunities for the future." McGinnis became town manager in January after serving in that capacity in Bargersville where, he said, there are five subdivisions currently under construction.
McGinnis noted that housing in Johnson County is desirable because of its "suburban feel" with views of farmland and wooded areas, its easy access to Indianapolis' various attractions, and its availability of land for residential development. He added that available sewer capacity is also a factor, noting that Whiteland for example is presently using only half the design capacity of its wastewater plant.
"The building-permit numbers and the plans on the table are certainly impressive," concluded Maslowski. "I am thrilled that demand remains strong for a Johnson County address!"
Photo courtesy Duke Homes