Aspire Staff Members Achieve Advanced Education Credentials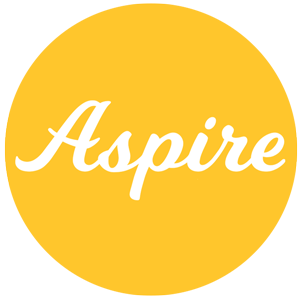 Through the pandemic, organizational merger integration and operational pivots, two members of the Aspire staff team have maintained their focus on personal growth and development to achieve advanced education credentials. Investor Services Coordinator Angie Keene has earned a Bachelor of Science degree, and Vice President of Economic Development Amanda Rubadue has achieved the Certified Economic Developer (CEcD) designation. Their efforts will benefit you, our member investor, and the entire business community as they apply what they learned to member services and economic development for Aspire.
"Our organization values integrity, growth and success," observed Aspire Economic Development + Chamber Alliance President and CEO Christian Maslowski. "We hold ourselves to a higher standard. We work hard to exceed expectations in our business practices, professional services and day-to-day operations. This begins with our staff team and how we approach our careers. I am so proud of Angie and Amanda's continuing education achievements."
Keene earned her degree in marketing management from Western Governors University. This program focuses on strategic marketing, product management, promotion, pricing, distribution, sales and other essential marketing principles. "Aspire continuously looks for resources and ways to meet the needs of members," Maslowski commented. "Knowledge gleaned by Angie through the marketing management program will allow her to better understand business needs, tailor member services, and discuss ROI."
Rubadue's designation denotes a mastery of skills in economic development, professional attainment, and a commitment to personal and professional growth. It recognizes qualified and dedicated practitioners, and it sets the standard of excellence within the profession. "Certified Economic Developers like Amanda work with public officials, business and community leaders to create build upon and maximize the economic development sector," Maslowski explained. "Her excellence in the economic development profession improves the well-being, quality of life and opportunities for individuals, businesses and communities here in Johnson County." There are currently fewer than 20 active CEcDs in all of Indiana. The designation is conferred by the International Economic Development Council.
"Congratulations, Angie and Amanda," Maslowski concluded, "and thank you for sharing your talents with our business community!"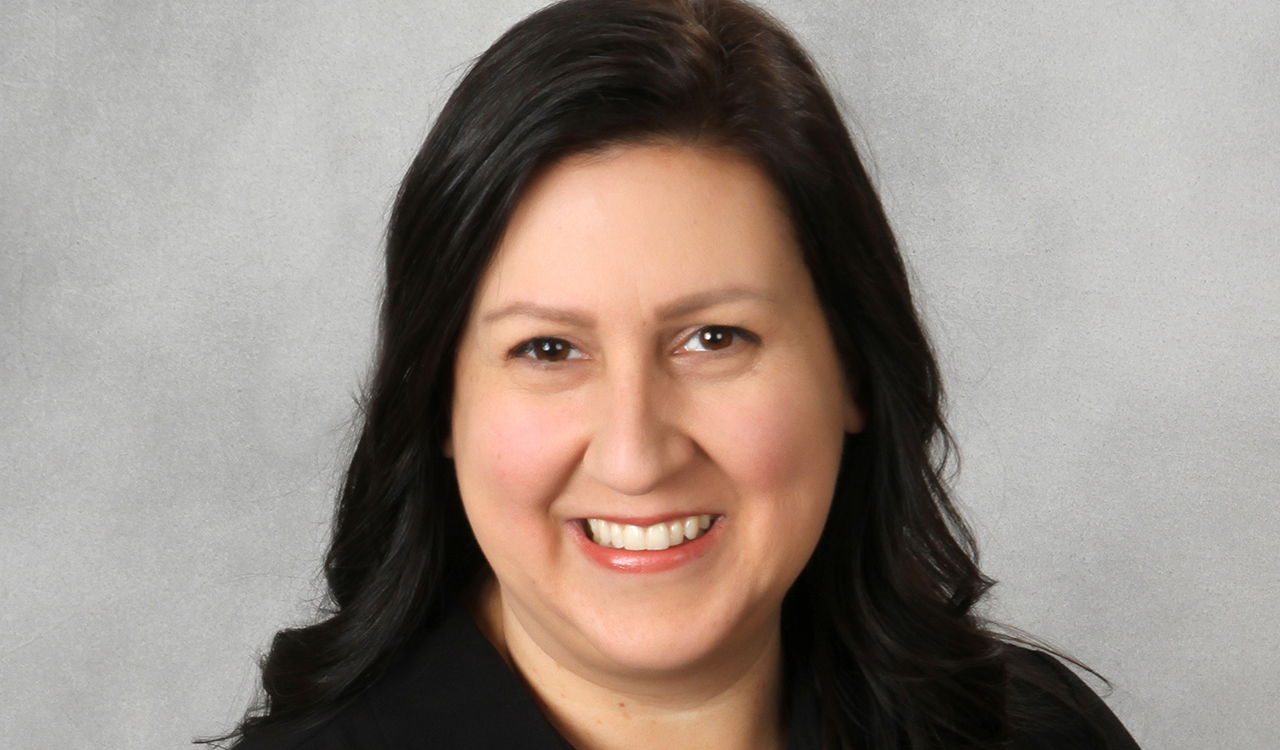 Angie Keene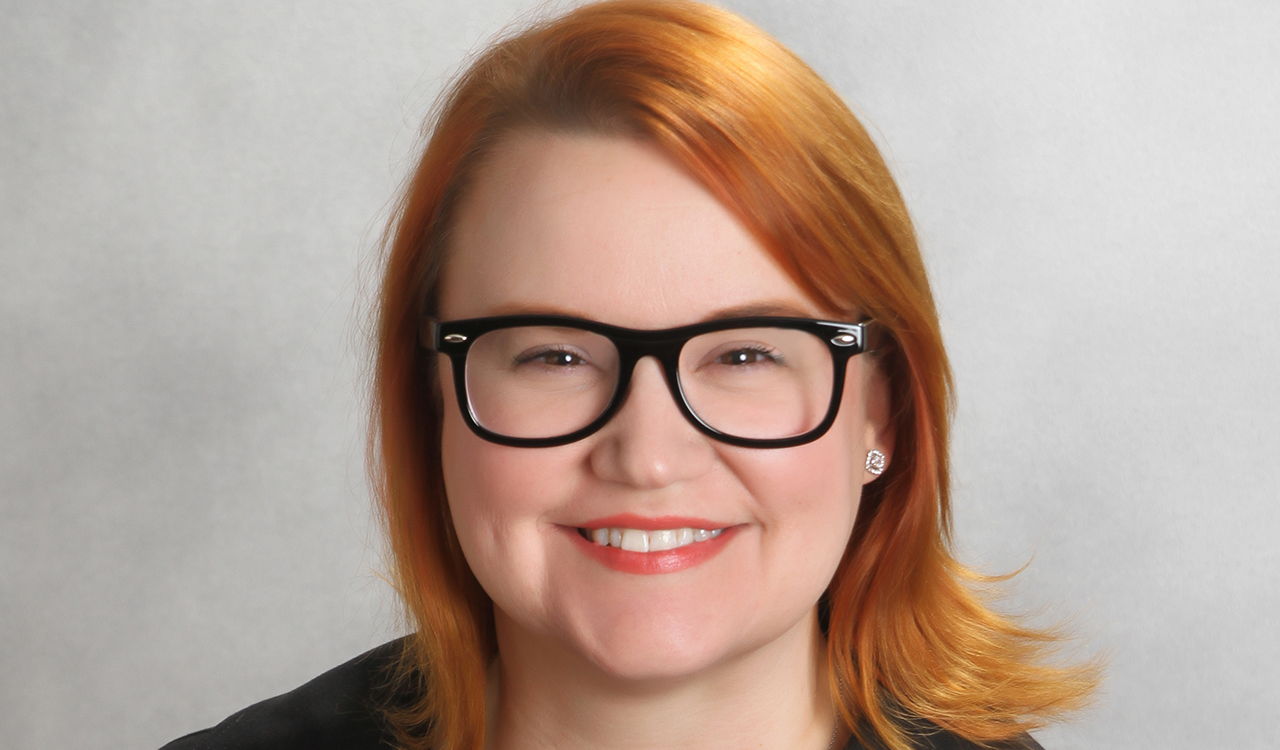 Amanda Rubadue