Economic Development: Business Retention and Expansion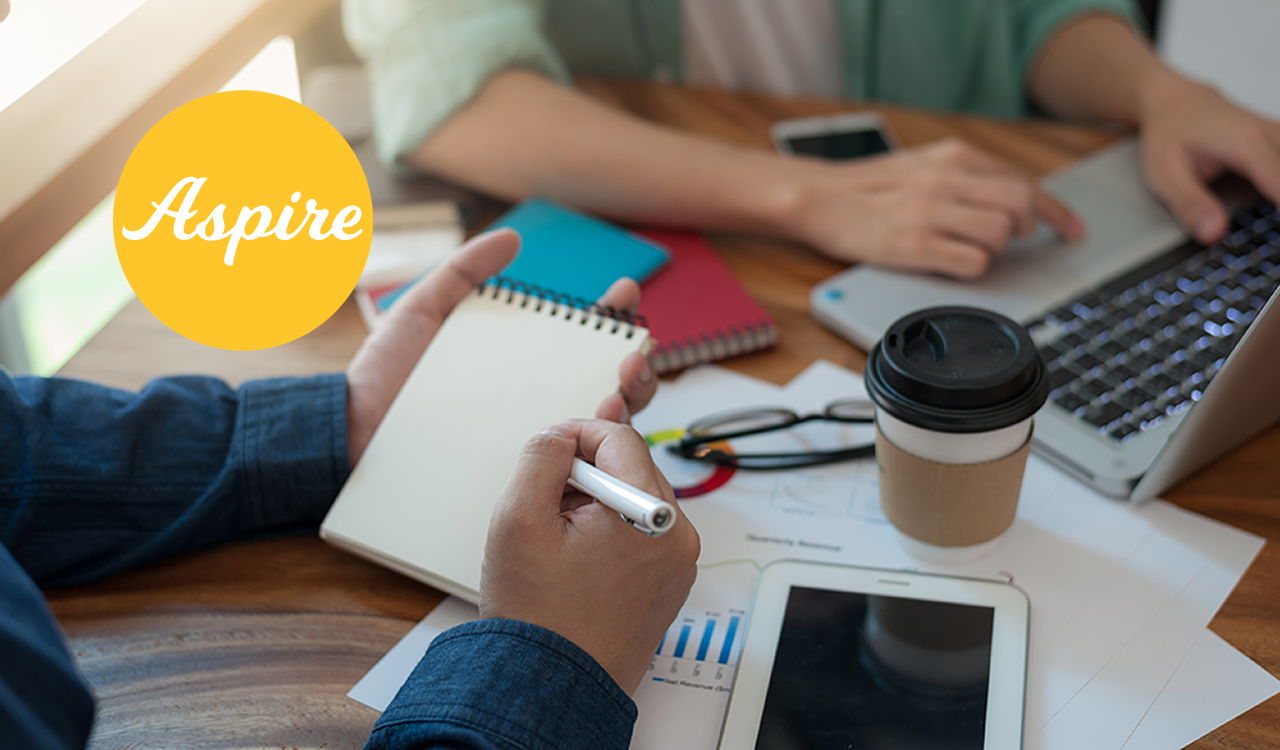 Business retention and expansion efforts are a key part of economic development in Johnson County since approximately 80 percent of new jobs and investments come from companies already operating here. These efforts complement aggressive efforts to attract new businesses to the community.
"We meet regularly with companies to keep our finger on the pulse of the business community," noted Aspire President and CEO Christian Maslowski. "We do this during formal meetings with businesses or through events and meetings such at our HR Roundtables and Economic Development Advisory Council meetings."
Aspire Vice President of Economic Development Amanda Rubadue, CEcD, agreed: "We look for every opportunity to connect with businesses to better understand their challenges and connect them to the resources they need to stay and grow in our community."
How exactly does business retention and expansion work? "BRE involves meeting with business owners and plant managers to understand their 'pain points' and get them the help they need to alleviate those challenges," Rubadue explained. "The data gathered during those meetings can help develop an early-warning system for companies that may be considering relocating or closing due to those challenges."
"For example, if a company has outgrown its space, is utilizing off-site storage or is adding new technology or production lines, Aspire can assist with finding new space and even potential incentives," Rubadue added. "The information gleaned from BRE efforts helps us to better understand our local business climate and informs strategies to help maintain and grow our local economy." Some of these pain points can include workforce availability, workforce housing, transit, regulation, access to training and skilling up the workforce, she noted.
Aspire members benefit from these efforts in a variety of ways, Rubadue observed. "For instance, our workforce pipeline efforts will not only help incoming companies but also members that need employees." She added that this is particularly important at a time when many companies are looking for additional workers.
And the community benefits as well, Rubadue said. "Through BRE efforts, we're able to help companies maintain their current headcount and even help them to grow, providing new jobs and new investment into the local economy."
"We will continue to tap this important source of economic development," Maslowski concluded. "Indeed, efforts to formalize and market a business retention and expansion program are part of Aspire's 5-year Economic Development Strategic Plan."